December 8, 2022
3 Essential Updates to Transform Your Home
More than ever, your home should be your refuge and retreat that you look forward to returning to each day. You may be looking for ways you can update and transform your home, that doesn't involve costly and invasive construction. We're the go-to resource when a project requires excellence and expertise, and our clients know we are the leading window decor and shade solution provider in New Jersey. Here we are sharing 3 essential updates to transform your home!
Custom Window Treatments
Custom window treatments can add a whole new look to a room, without the hassle of a complete room renovation. Whether you desire privacy, light control, just an updated look, custom drapes, shades, and blinds are just one way to achieve the new look you desire.
Awnings & Outdoor Shade Solutions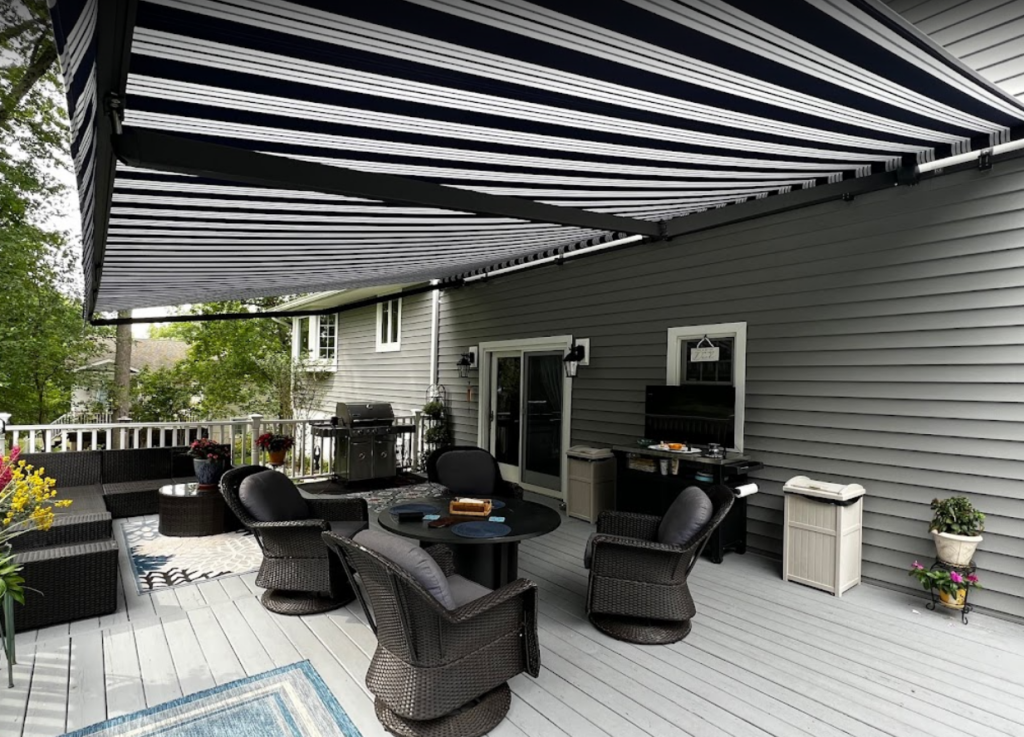 When is the best time to get started on an outdoor shade project? You may be surprised to learn that the best time to update your outdoor living space is actually in the fall and winter. Orders placed in December and January can be installed prior to the spring. Retractable awnings, pergolas, and louvered roofs create spaces that allow for get-togethers, outdoor dining, and just simple relaxation. With a high quality awning or pergola, you and your outdoor furniture are protected from the elements.
By starting your project now, you'll also enjoy shorter lead times for installation and avoid price increases.
Wallpaper & Soft Goods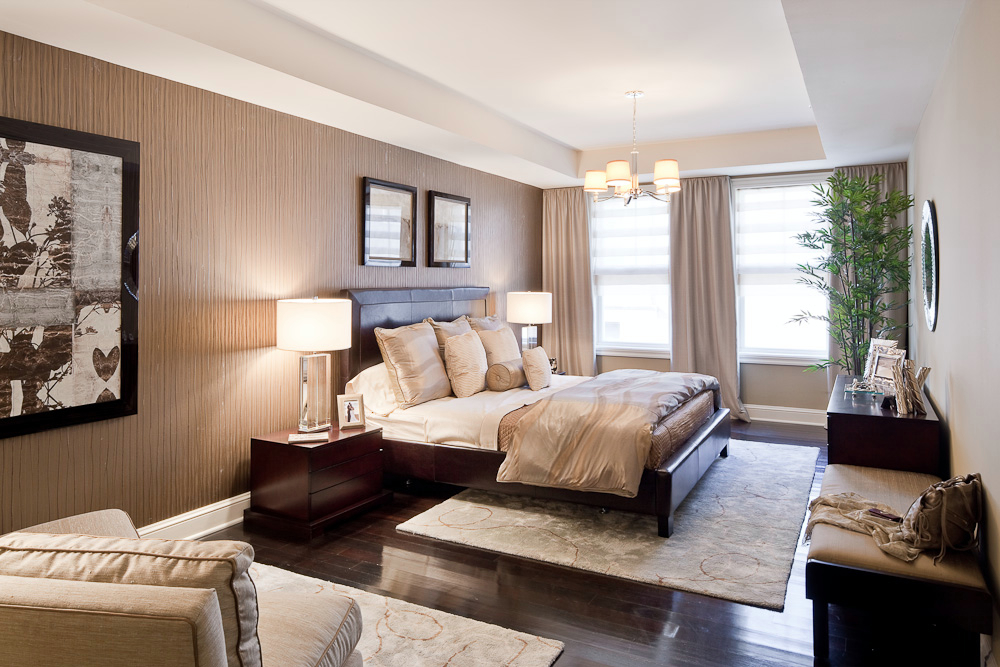 Sometimes it's not the windows that need treatment, but the walls. Wallpaper is back in a big way. The right selection can transform the look and feel of a room instantly. Our window treatment and decor specialists are pros at helping you discover exactly the right wallpaper for any room in your home—whether your style is modern, traditional or transitional.
Custom bedding is the best way to elevate the look and feel of your bedroom. In addition to bedding and duvets, custom pillows can be fabricated to coordinate with window treatments, bedding, and decor.
Window Works For Your Home Updates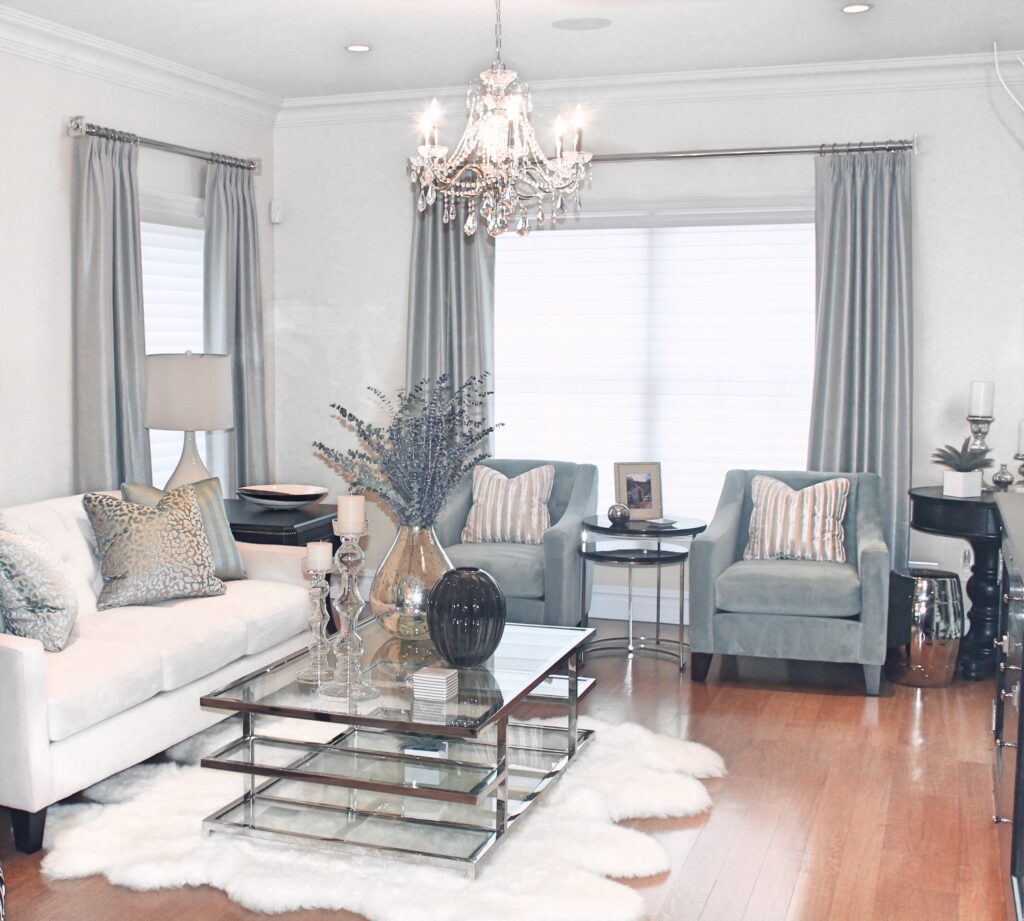 Window Works is your trusted partner for your home update projects. Our team of professionals provide expert advice through every step of your project, from design to installation. We can help you with updates to transform your home, without the cost or inconvenience of major construction.
Our 3-year guarantee on our work is well beyond the industry standard. We are ready to answer all your questions and suggest the perfect solutions for your home during your free consultation. Book online now to get started on your project!