Retractable Screens
Block the Bugs, Not the View
Proud Authorized Distributor of Wizard Screens
Which retractable screen is right for you?
Retractable screens blend seamlessly in any home and don't obstruct the view. They are an elegant way to cool your home while keeping the bugs.
Time-Tested Benefits:
Extending the use of your outdoor living space

Providing UV protection and saving on energy costs

Increasing curb appeal of your home or business

Offering a greater degree of customization than other awnings

Enjoying shelter or sun in your yard as desired
Shop at Home
Shop at home with one of our experts, free of charge.
Retractable Wall Screens
The Horizon
For openings up to 21' wide (single) or up to 42′ (doubles)
Wheelchair friendly – low profile track only 1/2″ tall
Can fit in postless corners
Auto-stop – stops the screen anywhere alongside the track
Zippered mesh protects from blowouts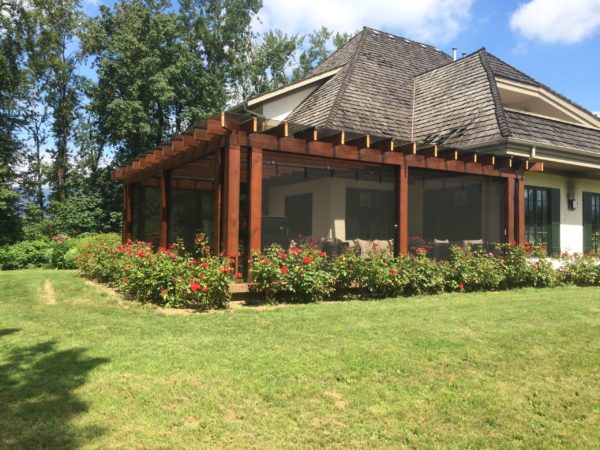 VistaView
For openings up to 14' wide (single) or up to 28′ (doubles)
Can fit in postless corners
Auto-stop – stops the screen anywhere alongside the track
Zippered mesh protects from blowouts
Fits french doors with a single screen – no view obstruction
Retractable Garage Doors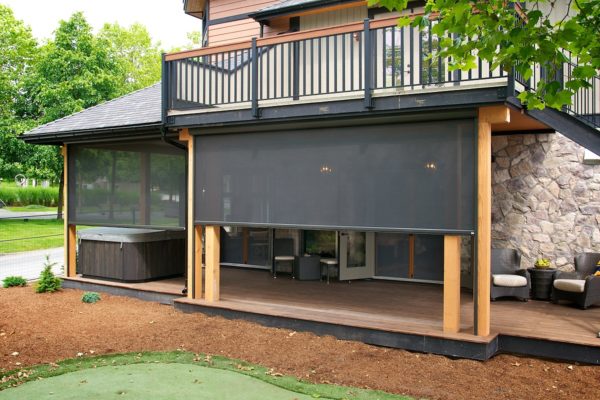 SmartScreen Motorized
For openings up to 14' wide and 23′ tall
Motorized, open and close with the push of a button
Can be integrated into any home automation system
Several mesh options, including blackouts for privacy and sun protection to clear vinyl for thermal insulation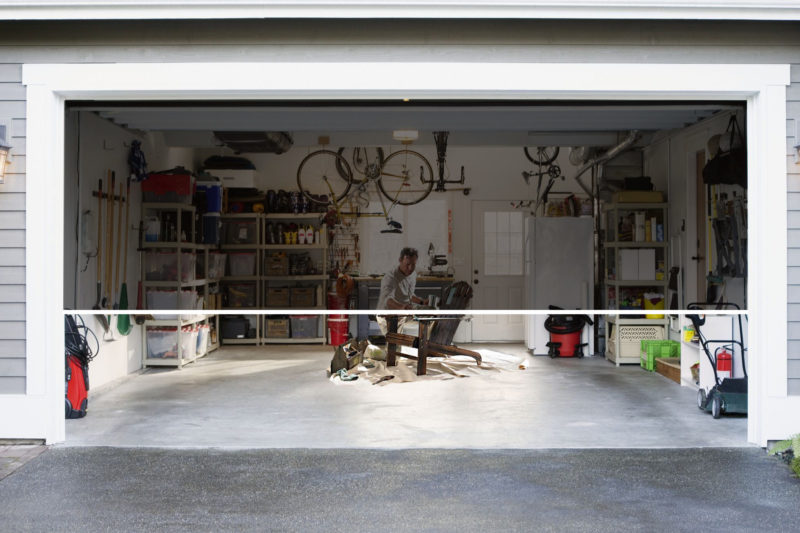 SmartScreen
For openings up to 12′ wide
Manual dropdown retractable screen
Several mesh options, including blackouts for privacy and sun protection
No ropes or cables
Stops anywhere alongside the tracks
Retractable Screen
RetractaView
For openings up to 55″ (single) or up to 110″ (doubles)
Versatile: can be installed in singles doors, french doors, patio sliders, and windows
Easy operation screen, it will fully retract after opening
Its compact housing integrates seamlessly in any house
"It really makes such a difference on the feel of our deck. I work from home and I've decided this is my new office for the summer."