Commercial Awnings

Commercial Awnings Mean Business
Looking for ways to increase visibility and attract customers? Perhaps you'd like to enhance the customer experience by providing shelter to customers coming and going, or expand seating for your restaurant, country club or golf course? Commercial awnings instantly add interest, protection and additional branding opportunities. Ready to learn more? Call us at (973) 535-5860.
Schedule a FREE On-Site or Virtual Consultation
Time-Tested Benefits:
Creating or identifying your business's entrance
Drawing attention to your company and increasing brand recognition
Adding visual appeal by accenting entrances and windows
Protecting customers from sun, snow and rain
Expanding outdoor seating areas and protecting the space from the elements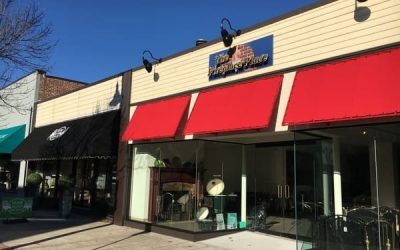 Commercial Shed Awnings
Design ranges from traditional to contemporary

Accentuates entranceways and windows

Easily accommodates custom graphics
A-Frame and Arch Entrance Awnings and Canopies
Traditional favorite for restaurants, hotels and retail businesses

Available without posts on shorter projections

Easily accommodates custom graphics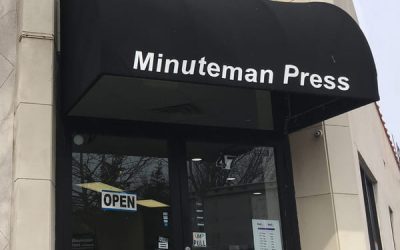 Commercial Waterfall Awnings
Smooth curve helps visually break up hard lines of a building

Can cover in one continuous band or in segments

Easily accommodates custom graphics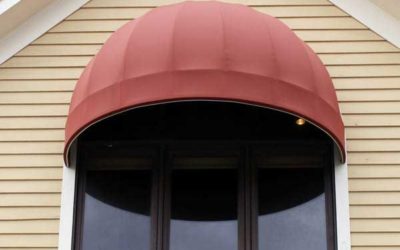 Commercial Dome Awnings
Welded stationary awning perfect for smaller openings

Can mount over doors or windows, with optional valance

Accommodates minor graphics like address or phone number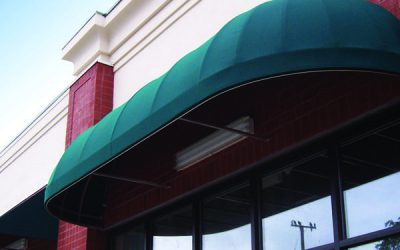 Waterfall Awnings with Dome Ends
Perfect for wider openings

Blends the two styles of waterfall and dome

Optional rigid valance (or sign band) with room for graphics
Vestibule Enclosures
Provides protection inside restaurants, stores and offices by creating a windbreak
Save on energy costs: Helps trap heat in colder months and cooling in warmer months
Expands seating or waiting areas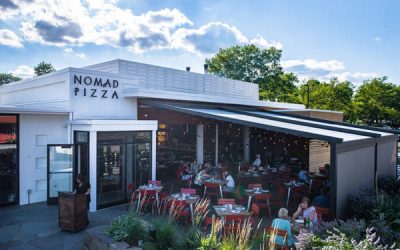 Pergola Awnings and Retractable Enclosures—The Gennius
State of the art retractable shading system, perfect for al fresco dining
Optional zipper screens with clear vinyl windows to create a retractable enclosure
Integrated lighting and audio systems available
Retractable Glass Railings and Partitions
An adjustable glass windscreen, perfect for outdoor dining

Sliding windows raise in seconds  

Available with frosted glass, interval locks, and wheels and hinges to create a swing door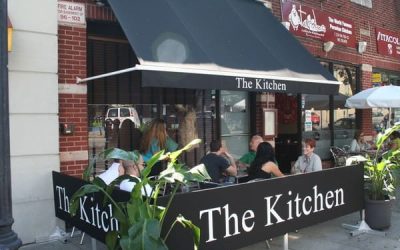 Sidewalk Partitions and Barricades
Perfect for defining or enclosing cozy outdoor seating areas

Lightweight aluminum framework can easily disassemble and stack for storage

Easily accommodates custom graphics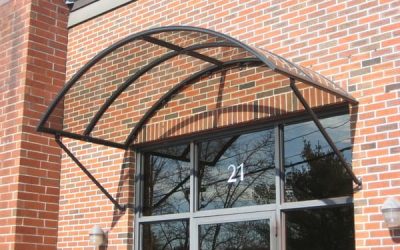 Modern Commercial Stationary Awnings
Perfect for windows, walkways and entryways

Allows natural light to pass through while blocking rain, snow and sleet

Impact resistant, long lasting and maintenance free  
"We appreciate [Window Works'] expertise and taking the time to talk with us about the ins and outs of a new awning cover. It is clear that you are well educated on the products and services you sell and install, and we are delighted to be working with you!"
Megan L., New Brunswick, NJ