November 8, 2022
Top 3 Window Treatment Mistakes
Custom window treatments are complicated. That's why Window Works has been the trusted go-to resource for full-service support for 40 years. We've been honing our craft, sharpening our skills and broadening our knowledge for decades. We'll be your partners, helping you to design and choose the best window treatment solutions for your home. Our experience means we know what mistakes to avoid, and how to prevent them. Are you making these top 3 window treatment mistakes?
Wrong Size
Many homeowners don't take into consideration the finer details of ordering the appropriate lengths and widths for their drapery panels. It can be challenging to find the right size in a big box store. With only a few options to choose from, those options are typically ill-suited for the average home's ceiling height. Knowing how to properly measure for your drapery installation is key to ordering the correct size drapery panels to achieve the look you want.
Choosing the Wrong Pleat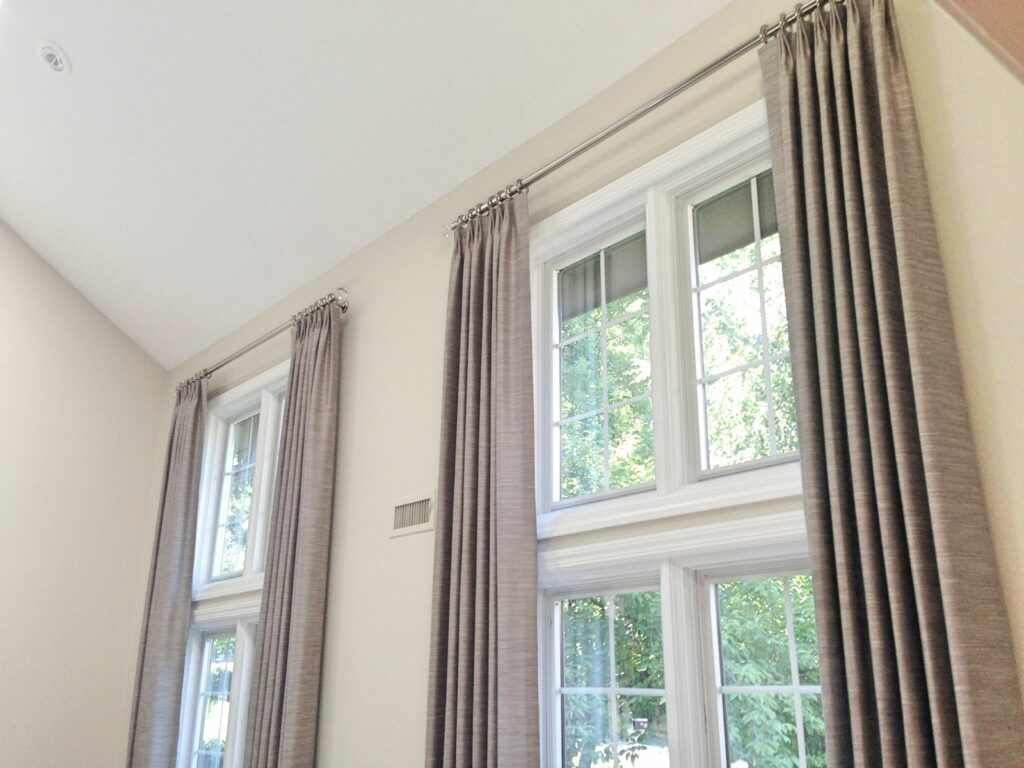 Pleats allow your draperies to stack and fold neatly, which saves space when compared to non-pleated drapes. Depending on the pleats, you can go from a smart, modern feel to a stately, elegant look. Have the wrong pleat, and at best you end up with an unremarkable window statement. At worst, you will have a chaotic explosion of fabric laying any which way.
Afraid To Go Bold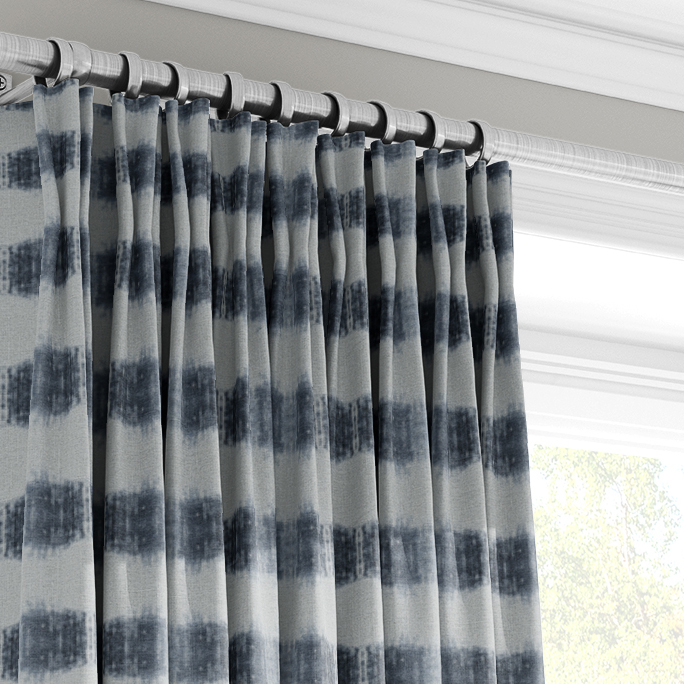 Window Treatments are a great way to introduce color and pattern into a room. Many homeowners are afraid to pick a bold pattern or a bright color for fear of overwhelming a room. Don't play it safe, for go for the gusto! Choose an eye-catching pattern to give your new project that pop you always dreamed of.
Avoiding The Top 3 Window Treatment Mistakes
Window Works has been serving homeowners in NJ and NY for 40 years, providing experience, expertise, and excellence. Our custom window treatment solutions include designing, measuring, and installing the perfect window coverings for your home.