February 25, 2023
What Are Woven Wood Shades?
Far from boring, woven wood shades bring a room together with texture and style. They are incredibly versatile, complementing many different design aesthetics. Let's look at what, when and where woven wood shades can fit your design needs.
What are woven wood shades?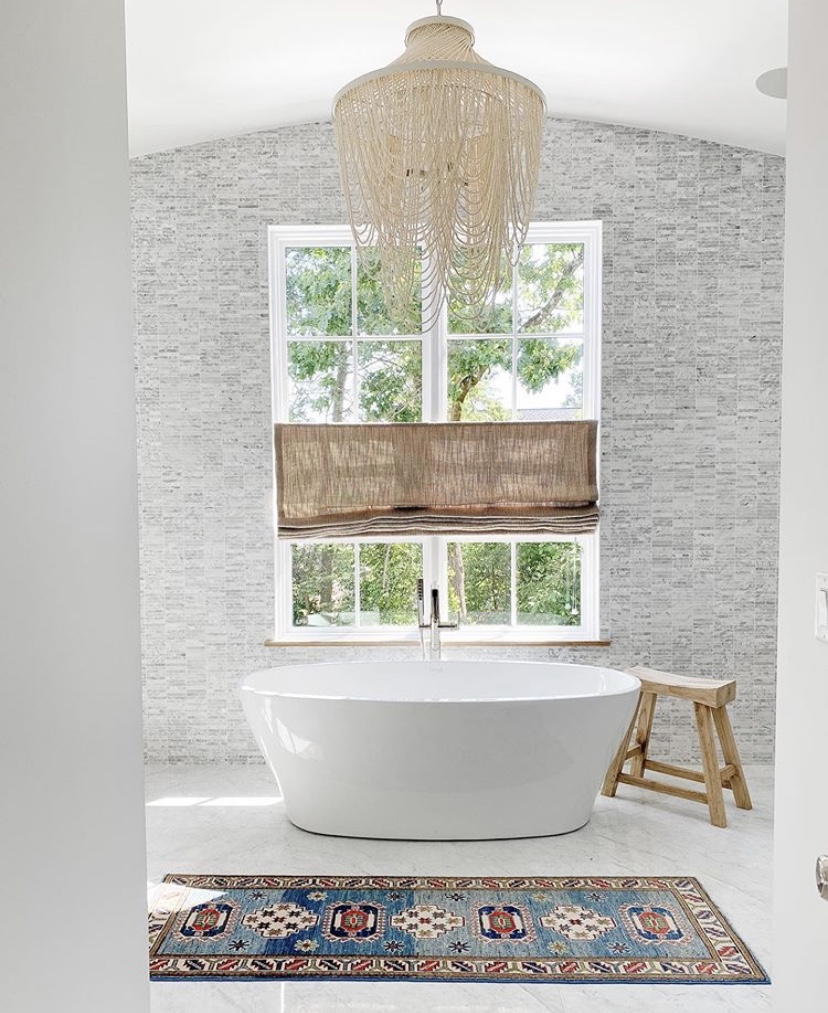 Woven wooden shades are made of organic materials, most often of very fine grass cloth or bamboo. The material is processed and woven into beautiful window treatments that are eco-friendly and add a natural touch to any room. Versatile and stylish, woven wooden shades come in a variety of styles, colors, and patterns, making them a beautiful window treatment option. They can complement different home decor styles, from contemporary to rustic.
When Should I Use Woven Wood Shades?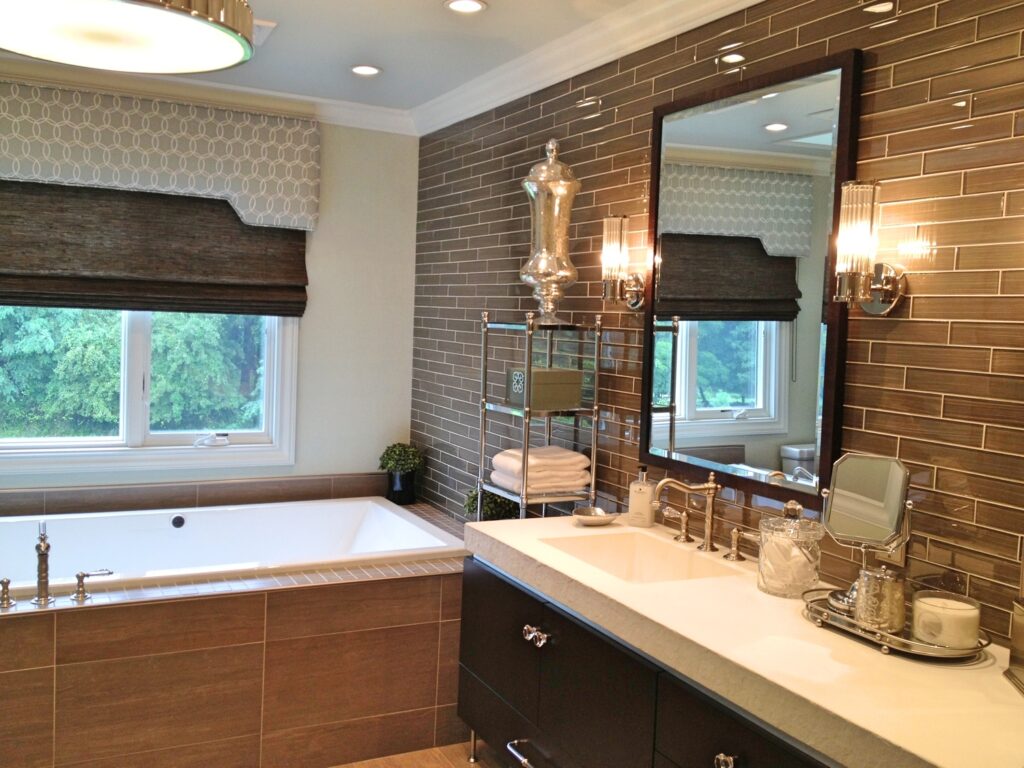 Woven wood shades bring a textural depth to your design. There are many ways they can be customized to suit your needs, including linings, trim, and a variety of materials. They bring warmth and a touch of elegance to any room. Woven wood shades can provide light filtration or light control, depending on the material and lining chosen.
Where Should I Use Woven Wood Shades ?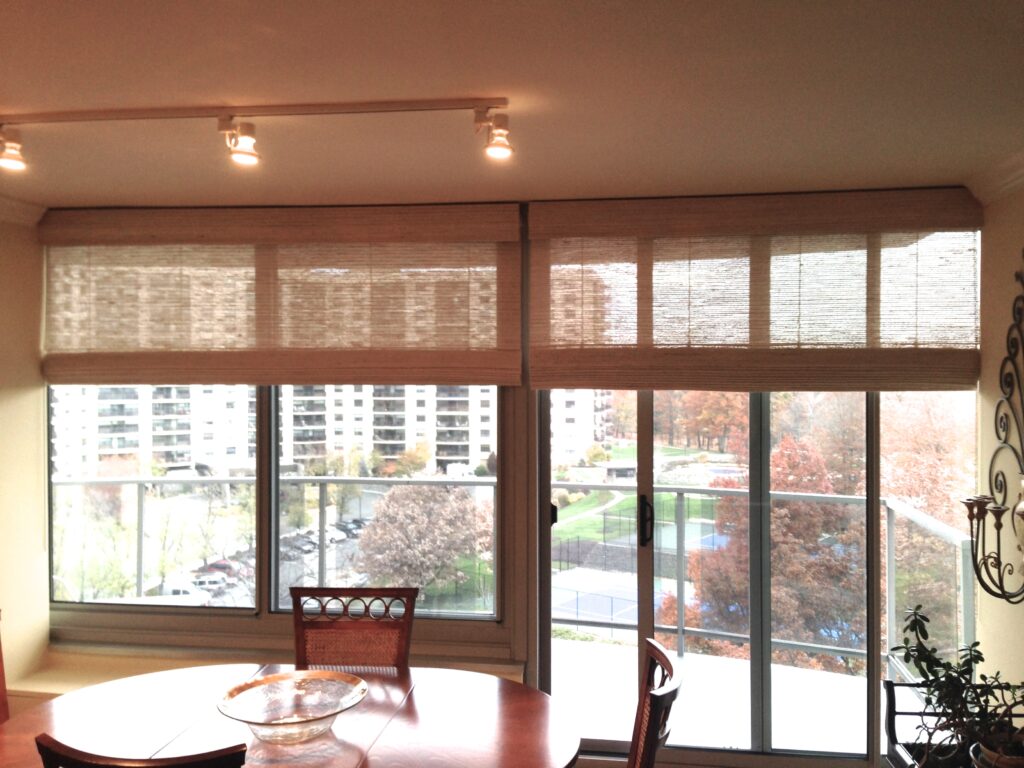 Woven wooden shades can add a touch of earthiness to the dining room or a natural and calming backdrop for a home office, which can help increase productivity and reduce stress. The only room you will want to use caution in is the bathroom due to its high humidity levels. A wet bathroom can cause warping of the natural fibers over time. However, if you have a well ventilated bathroom and choose the right material, woven wooden shades are an amazing addition to your bathroom design.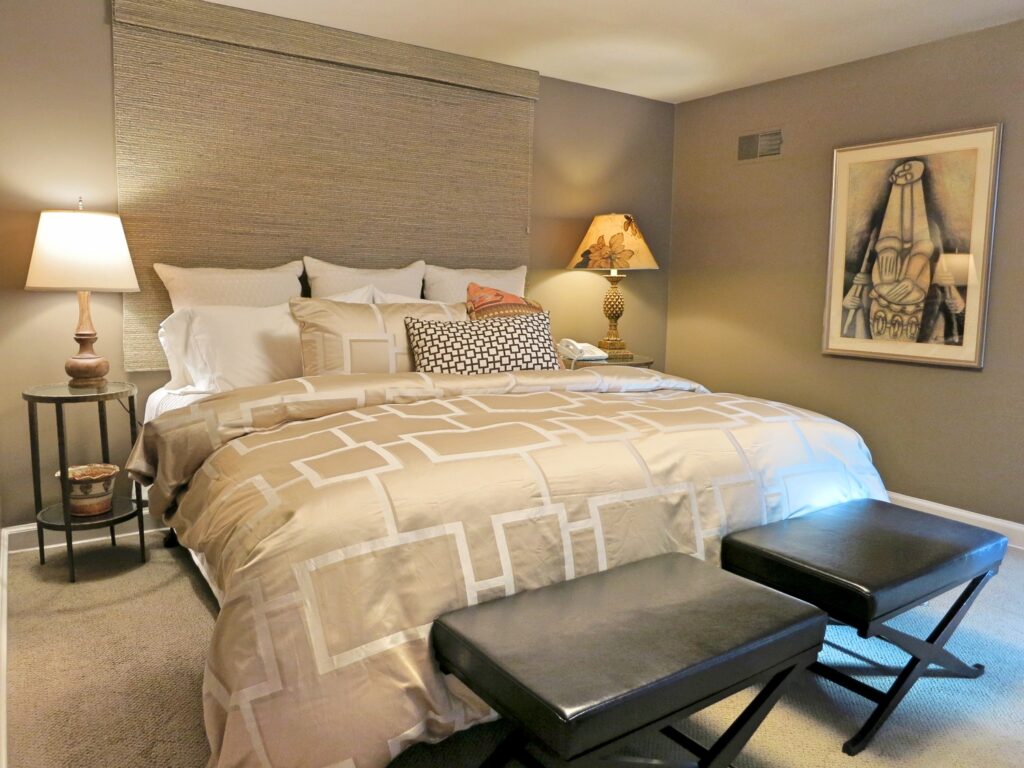 We partner with interior designers and homeowners to help you choose the perfect window treatments for every room in your home. With more than 40 years experience, we are ready to answer all your questions and suggest the perfect solutions. Book your free consultation now to get started on your project!