October 21, 2016
Utilizing Your Transferable Skills to Maximize Business Success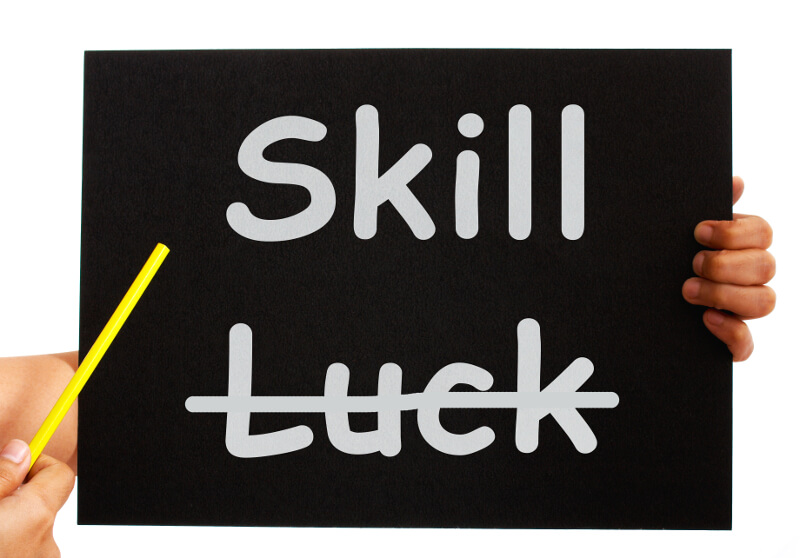 The Things I Learned from Erika Ward
One of the points I have stressed again and again on A Well-Designed Business podcast is that YOU are the most important part of YOUR business. To be successful you must have a fundamental understanding of your goals, values, capabilities and vision for the future. Each of these components will be instrumental in building the successful business you want and deserve.
Erika Ward was one of the early guests on my podcast and she shared a lot of great tips and advice on the show. One particular aspect that stood out for me was her emphasis on understanding your full capabilities – including both your strengths and weaknesses.  She suggested that everyone should identify their transferrable skills – those skills developed or utilized in other areas of your life like your hobbies, volunteer activities or previous employments.
Erika and the success of her design firm, Erika Ward Interiors, illustrate this point perfectly. She began her career as an accountant managing multi-million dollar construction budgets for an internationally known design-build firm. The project management and budgeting skills she honed as an accountant coupled with her creative talents has provided a solid foundation for her success. Erika not only works with individual clients, but also with retail brands such as Home Depot, Home Decorators Collection, S.C. Johnson, and Big Lots – to name a few- as a spokesperson and brand ambassador.
Not sure what your transferable skills are? Don't worry! Based on Erika's episode we developed the below three-step action plan.
3 Steps to Identify Your Transferable Skills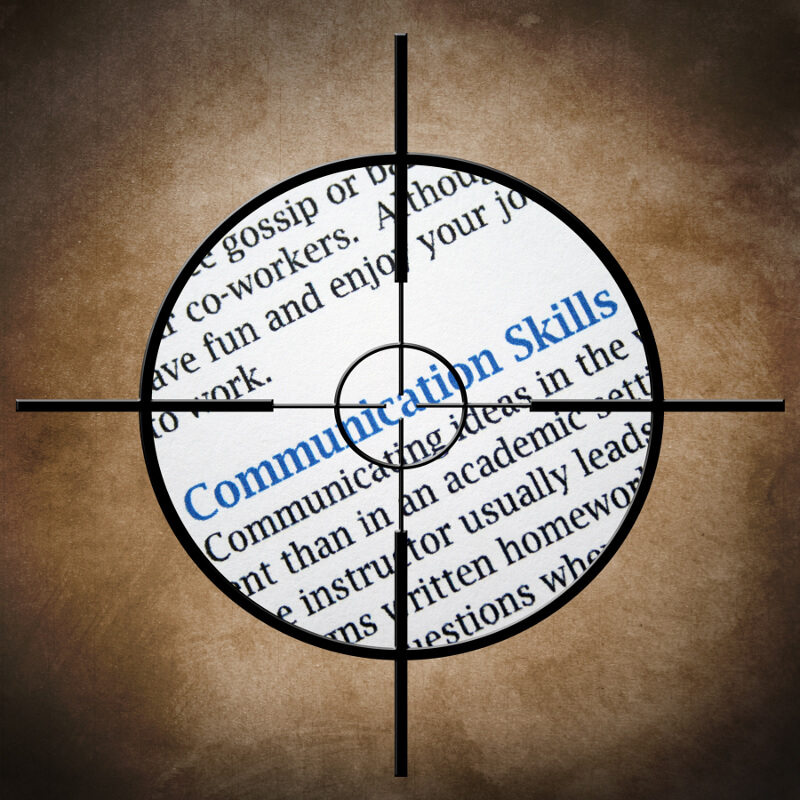 Make a list of all your experiences : the goal is to identify everything you are accomplished in and have experience in. Be sure to include your education, previous employment, hobbies, sports, volunteer activities, as well as any organizations or associations of which you are a member. 
Map out all your skills : Now that you have a list of all your experiences, review each one and identify the skills you utilized, learned and/or showed aptitude for during each activity. For example: if you are the membership chair of the local business association, then you are likely a persuasive and engaging person. A marathon runner needs discipline and drive to reach the finish line. These are great attributes to have when navigating the ups and downs of business.
As you begin to identify these skills, keep an eye out for any patterns. If you are always the one tasked with handling the money, people are seeing finance skills within you that you may not even see. Here's a tip: if you're still having trouble, ask a trusted friend or colleague. They can confirm items on your list and will likely add a few you overlooked. Sometimes others see us better than we see ourselves.
Take your skill list and transfer them to your business : with your skill list in hand, identify how each skill can be utilized in your business on behalf of yourself or your clients. Let's take the marathon runner example – we identified discipline and drive. Those two attributes will come in handy when dealing with large long-term design projects. Mention on your website that as a marathoner you have the discipline and drive needed to handle even the most involved design projects. Leverage these skills to help shape who you are as a designer and the identity you present to potential clients.
If you are cost conscious in the running of your own home, you clearly understand the need for budgets and can assure clients that you won't spend their money frivolously. Erika has told clients, "I understand all your concerns and I spend your money like I would spend my own money." This develops a respect and trust with clients and adds an extra element of comfort. The client can then attest to your budgetary skills when the project is complete and will likely refer you to friends, family or colleagues who are also cost conscious.
Filling In the Skill Gap
The flip side to identifying what you are good at is knowing what you're not good at. Identifying those gaps in your skill-set is just as important, if not more so, than knowing your strengths. If you realize you hate numbers or have no aptitude for finance, you can either outsource those functions or take courses to educate yourself. If you have no desire to tweet, post, pin or snap, don't just ignore the use of social media in your marketing. You could be overlooking the one key element missing from your success.
One thing is certain : you must address these gaps in your expertise to be effective and profitable in your business. Whether you ultimately decide to hire a new employee/consultant or take advantage of the many educational opportunities now available (webinars, on-line learning or seminars), one thing is clear – there are plenty of resources available to help you achieve success in your design business. The key is accepting that you need help and knowing where you need it.
Looking for Even More Tips and Advice?
Identifying your transferable skills was just one of many topics Erika and I discussed in her episode. Be sure to check out the full episode in our podcast library, so you don't miss out on her advice for building a social media presence and for developing alternate streams of income.
CLICK HERE FOR ERIKA WARD'S FULL EPISODE!