October 6, 2016
Creating Comprehensive Business Strategies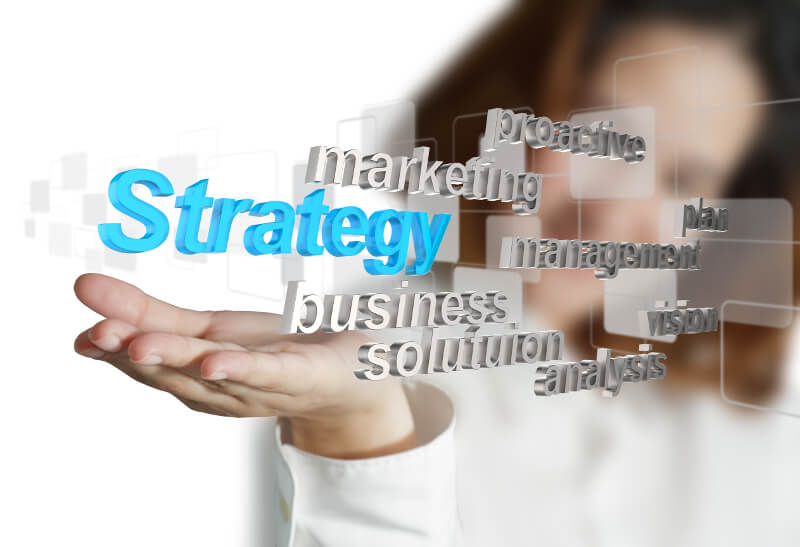 The Things I Learned from Krista Coupar
If you're an avid listener of A Well-Designed Business podcast, you know that I enjoy getting down to the nitty-gritty with experts who can provide actionable tips and advice.  A perfect example is Krista Coupar, who first joined me on the podcast back in April.
Krista, owner of Coupar Consulting, has a unique business that includes business coaching, public relations, marketing, staffing, design support and management. She established her business consulting firm in 2007 after a decade in the interior design industry working with noteworthy designers such as Kendall Wilkinson and Catherine Macfee.
Krista and I covered a lot of ground in her first episode and discussed important issues to the new and seasoned designer.
The Business of Design
Many designers excel in creativity but struggle with the day-to-day running of their design firms. To truly be successful you need direction: steps and strategies to ensure your creative endeavors have structure and are profitable.
Krista mentioned this early on in the episode: "Designers need to put a control system, or what I call a container, around their creativity. A lot of designers really excelled at the design process, but struggled in the business process."
Once you have established your design firm you need to develop comprehensive business strategies tailored to your marketing, organizational and financial needs. There are many components to a well-run design
firm and you need to be clear on the outset on issues like :
Billing practices
Mark-ups
Negotiating contracts with clients
Formulating budgets
Setting and managing expectations
Challenges for Design Firms : First 1-5 Years
Now that you have established your design firm, there are specific challenges you will likely face in the
first five years. Very often new design firms need assistance with :
Defining and grounding their work, so they are confident in charging clients for their time and expertise.
Understanding and being an advocate for their work and accepting the value they bring to clients.
Identifying and expressing their niche and what differentiates them from the competition.
Being firm with clients on the going rate for designers in their specific geographic area.
Having the discipline and taking the time to accurately bill their time.
Challenges for Design Firms : 10 Years and Beyond
Running a business is an on-going process. While some hurdles are overcome early on in your career, there are always going to be new challenges. Even design firms who have been in business for 10 years or more face issues that can impede their productivity and profitability.
One of the main issues Krista has found for firms at the 10 year mark is: "understanding their utilization rate – the number of hours that you should be billable as a principal designer and the number of hours that your team should be billable as technical designers in a given day."
Not sure if you are properly utilizing your time and your team's time on a daily basis? Use these benchmarks :
Principal designers: 50% of your day should be spent on billable activities and the other 50% of your day should be spent on marketing and business development.
Design team: 80% of their time should be spent on billable activities and the other 20% should be utilized for administrative activities that are not directly billable to client projects.
Many designers out there may not have a firm grasp of their daily activities and how that time is spent. If you are one of those designers, be sure to audit your time and your team's time. One of the biggest mistakes established design firms make is not auditing their time spent and missing out on opportunities that could be billed to clients.
Looking for Even More Tips and Advice?
I know what you're thinking! There is a lot of great information in this episode. You're right! But this isn't even half of the material Krista and I covered in her episode. There's lots more, so be sure to check out the full episode in our podcast library.
CLICK HERE FOR KRISTA COUPAR'S FULL EPISODE!