October 28, 2016
A Website Primer for Interior Designers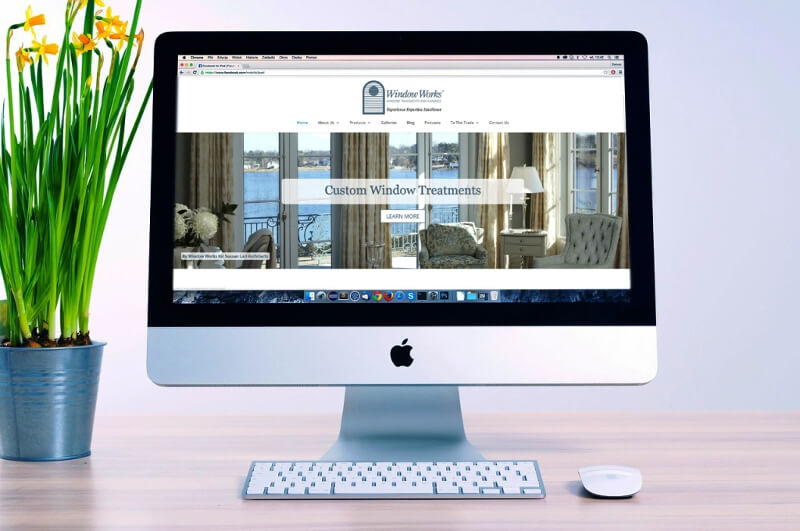 The Things I Learned from Fred Berns
When I envisioned A Well-Designed Business podcast, I didn't want to create the same old podcast you normally hear. My goal was to interview leading interior designers and business consultants who provide useful and, most importantly, actionable tips and advice to help make your businesses successful.
Fred Berns, in that respect, is an ideal guest and I'm glad to say he's been on the show twice now: Episode 22 – How to Create a Killer Bio and Power Talk Friday Episode 48 – Keys to a Killer Website. Both of these episodes are a must listen! As I like to say, the proof is in the pudding, and with Fred there is an abundance of pudding.
Fred has more than 25 years experience training design professionals from Dallas to Dubai, and creating their online profiles, website and social media copy, blogs and marketing forms. He also offers a wide range of business coaching services, ranging from his High Performance Coaching Program to his Bio Briefing and Website Onceover.
The Importance of a Great Interior Design Website
A total of 50% of visitors to your interior design website will not get past the homepage. And to make matters worse, the average visit to your site is 4 seconds and 2 clicks. That's not a lot of time to grab a prospect's attention and seal the deal. That's why you have to make sure that your home page and overall website is informative, engaging, tells your story and explains exactly what you can do and why you can do it better than your competition. With Fred's help we created the below list of mistakes to watch out for and tips on how to fix them if you've already made them.
4 Mistakes Interior Designers Make on Their Websites
1. Homepage Has No Call to Action
Too many designer websites have no main focal point or a clearly defined call to action (CTA). If a prospective client lands on your homepage and doesn't know where to go from there, guess what? You just lost them. A prospect should not have to figure out for themselves where to go on your site and where to find the most important information. You need to present that information to them concisely and succinctly. Just as you walk your clients through the design process, walk them through your website. Include CTAs like: click here for the latest trends, check out my latest design project here or call me for your free design consultation.
Other important items to include on your homepage :
a branding phrase in the upper left corner
one or two lines about you with link to your full bio
bulleted list on the benefits of your services – you save clients time, money, stress
provide an overview of your services with link to your full services page
Your homepage should serve as the appetizer to the rest of your site, which if done right will serve as a satisfying main course.
2. No New Content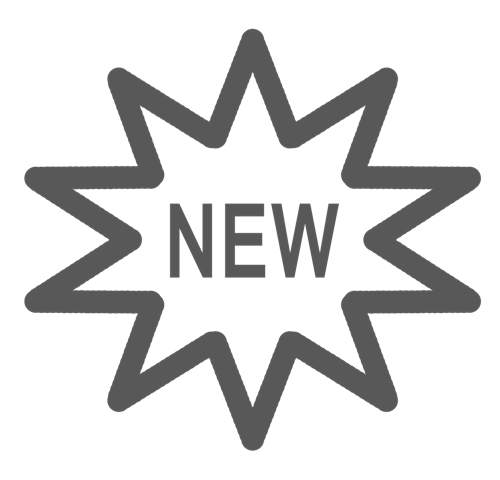 If you think the work is done once your website is built and live, you're wrong. A website should never be static. It needs to be continually refreshed with engaging and topical information – something NEW. If you don't have time to update your website or think it's unimportant, visitors to your site will see that and may develop a bad first impression. You can't present yourself as a modern designer if your website is stuck in the 90s.
Fred mentioned that the something new can be, "the first couple lines of your blog, or maybe a featured project, what's new about your design firm… to give the impression that your website is ever changing." The goal is to make sure that if a prospective client comes back in a month or two they get new and fresh information.
3. Images Without Captions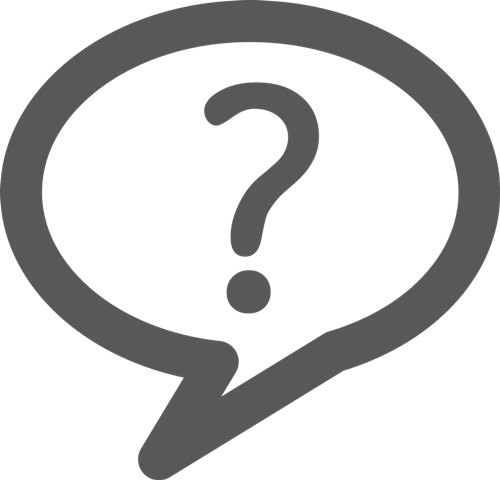 Many interior designers assume that having great images on their website is all they need. It isn't! Everyone has great images nowadays. What they are missing is the necessary context for those images. Visitors to your site have no idea why you are showing them these images, why they should care about a specific image, or what you want them to know about an image. Adding captions to your images is a great way to achieve that goal. If you want a prospect to notice a specific architectural detail you created in a picture of a living room, then tell them that. If you're proud of your latest design, mention why and what made it special to you.
Advice on Writing Your First Caption
Be clear and succinct and don't over describe
Identify the main focus in the photo
Don't start with words like a, an or the – these only take up valuable real estate
Leave out phrases like 'in the above' or 'pictured here'
4. Underwhelming Services Page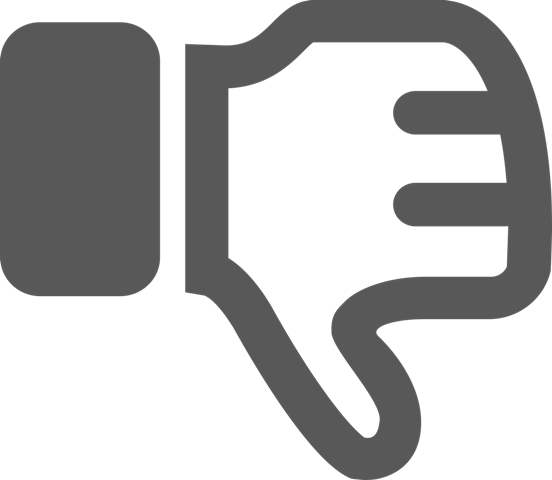 In most places on your website you want to be brief and provide teasers to additional sources of information. However, one of the places where you don't want to shortchange your written content is on your services page. Bullet pointing or simply listing your services isn't sufficient. You want the services page to be a complete and thorough explanation of all the services you provide and can provide. Don't assume a visitor to your site knows what you do. It's your job to tell them what you do. And avoid using insider jargon that someone brand new to interior design won't understand. You need to speak your prospect's language and not expect them to speak yours.
Fred also reminded us to take Search Engine Optimization (SEO) into consideration when crafting the services page: "If someone is looking for yacht design, for example, that's what they are going to Google. You have to make sure that yacht design appears on your website." This is particularly important if you serve a specific niche like yachts or your business is located near marinas. You just never know where your next job may originate.
Looking for Even More Tips and Advice?
Fred Berns is full of great actionable advice for designers and how better to present themselves to prospective clients and customers. Be sure to listen to his full episode for even more keys to a killer website. And, if you're struggling to craft your biography, you have to check out Fred's first visit with us on the podcast, Episode 22, a highly informative tutorial on how to create a killer bio. Don't miss it!
CLICK HERE FOR FRED BERNS' FULL EPISODE ON KILLER WEBSITES!