May 3, 2017
Mydoma Studio Workshop Experience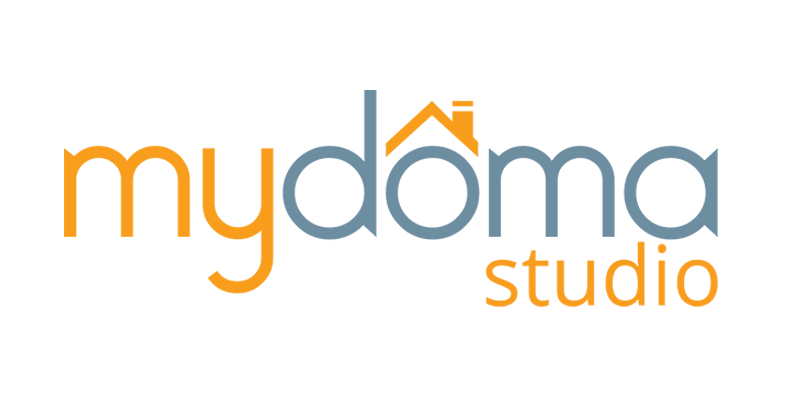 Mydoma Studio Workshop Experience with Sarah Daniele, CEO of Mydoma Studio
Monday, May 15, 2017 | 12:15-2:30 PM (EDT) | Livingston, NJ
Sarah Daniele, CEO of Mydoma Studio is flying in all the way from Canada for this very special hands on event! Bring your laptops and get ready to learn how to use this valuable tool to run your interior design firm more efficently and more profitably! If you don't already have a Mydoma account, no worries, you can sign up for free trial at the workshop!
Our thanks to Gail Davis of Gail Davis Designs for suggesting, organizing and making this event happen!
WHEN & WHERE : Monday, May 15, 2017 from 12:15 PM to 2:30 PM (EDT) | Window Works, 38 East Northfield Rd, Livingston, NJ 07039. Arrive at 12:15 for lite lunch followed by the workshop at 1:15 sharp.