April 13, 2017
LuAnn Nigara Joins The Strong Jewish Women's Summit
ONLINE EVENT: APRIL 23-27
The World's Largest Online Symposium for Jewish women of all backgrounds, ages and vocations.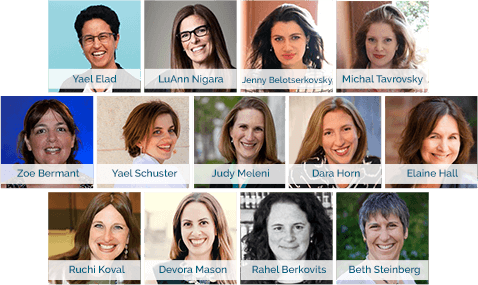 This is the first time these Jewish women leaders have been brought together for the most inspiring and motivating online conference for Jewish women yet.
Practical how-to tips and personal stories that will take you to the next level in your goals and ambitions! You get many take-aways from these prominent leaders that you can implement in your life and your business.
Learning from this caliber of women, from this wealth of experience, promises to be life-changing. Don't miss out! Now is YOUR time.
Thursday, April 27, 2017 | Day 5
LuAnn Nigara Presents:
CHOOSING EXCELLENCE IN YOUR BUSINESS
TO INCREASE SALES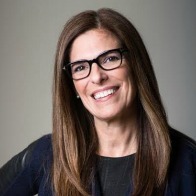 LuAnn is a phenomenal sales person and teaches us about choosing excellence in your business. She knows because she is the co-owner of a very successful 30+ year window treatment and awning retail business, where she is responsible for sales, social media initiatives and trade accounts; they have serviced more than 24,000 customers.
LuAnn also is the host of A Well-Designed Business podcast, a public speaker and has her first book coming out in 2017.
BE PART OF THE JEWISH WOMEN'S LEADERSHIP MOVEMENT