October 31, 2023
Elevating Comfort and ROI for Businesses: Gennius Retractable Roof Systems and Vestibule Enclosures
If you are a business owner, you're constantly seeking ways to enhance your establishment's appeal, comfort, and revenue. When it comes to outdoor spaces, restaurants, retail shops, country clubs, golf courses, and hotels have found a winning combination in Gennius retractable roof systems and available accessories like wall panels, lighting, and heating. These innovative additions offer remarkable benefits and a significant return on investment (ROI) that extend well beyond the warmer months. And vestibules are another cold-weather essential for businesses, allowing them to provide an enhanced customer experience. What can Gennius Retractable Roof Systems and Vestibule Enclosures do for your business?
Gennius Retractable Roof Systems: Enhancing Outdoor Spaces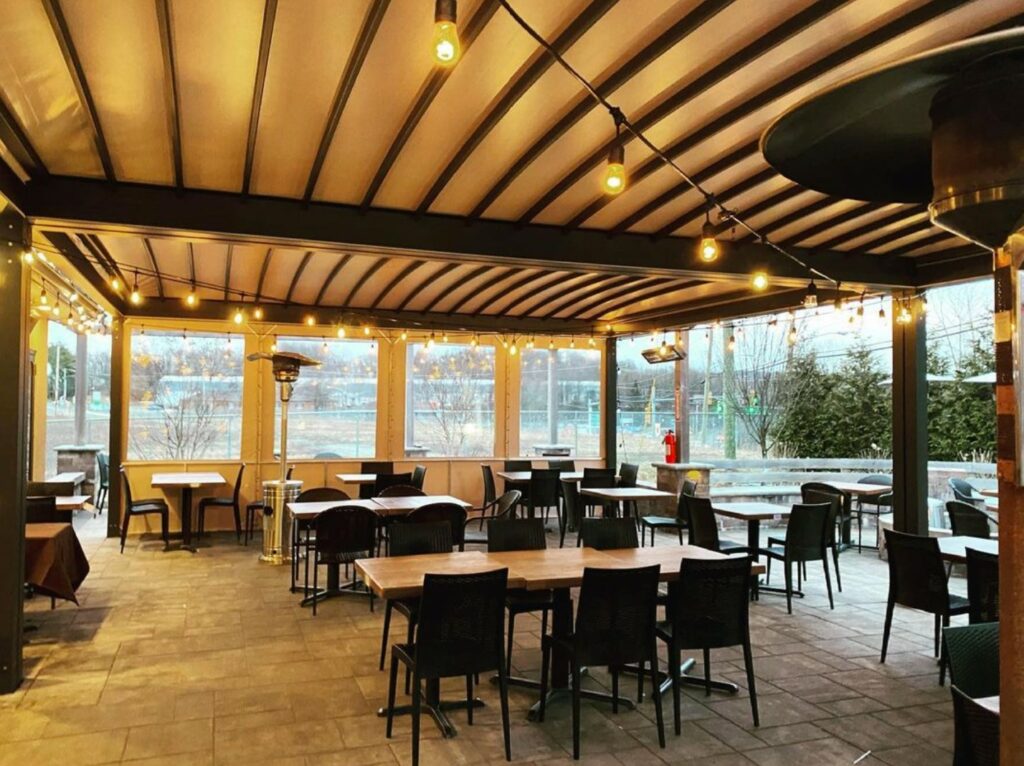 Maximized Seating and Revenue: One of the key benefits of Gennius Retractable Roof Systems is their ability to transform outdoor areas into year-round, all-weather spaces. For restaurants, bars, country clubs, golf courses, and hotels, this translates to expanded seating capacity and increased revenue. Guests can comfortably dine, drink, or socialize outdoors, even in inclement weather or colder months.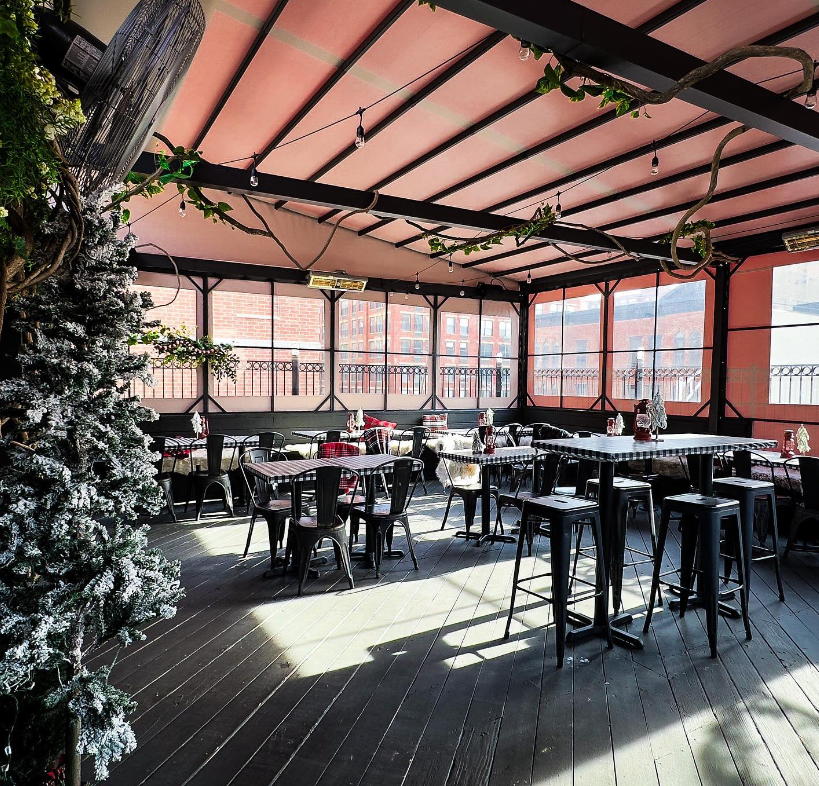 Extended Patronage: With Gennius systems, businesses can attract customers seeking outdoor dining and relaxation throughout the year. Customers appreciate the versatility and weatherproofing of these systems, and they are more likely to choose establishments that provide this level of comfort.
Brand Image and Loyalty: Investing in Gennius retractable roofs demonstrates a commitment to guest satisfaction and comfort. It positively impacts your brand image, builds customer loyalty, and encourages repeat visits.
Vestibule Enclosures: Energy Efficiency and Customer Comfort
Energy Cost Control: Vestibule enclosures play a crucial role in helping businesses, especially storefronts and doctor's offices, control energy costs. By acting as airlocks, they prevent the loss of heated or cooled air when customers enter or exit the premises. This results in reduced energy expenses and a more environmentally responsible operation.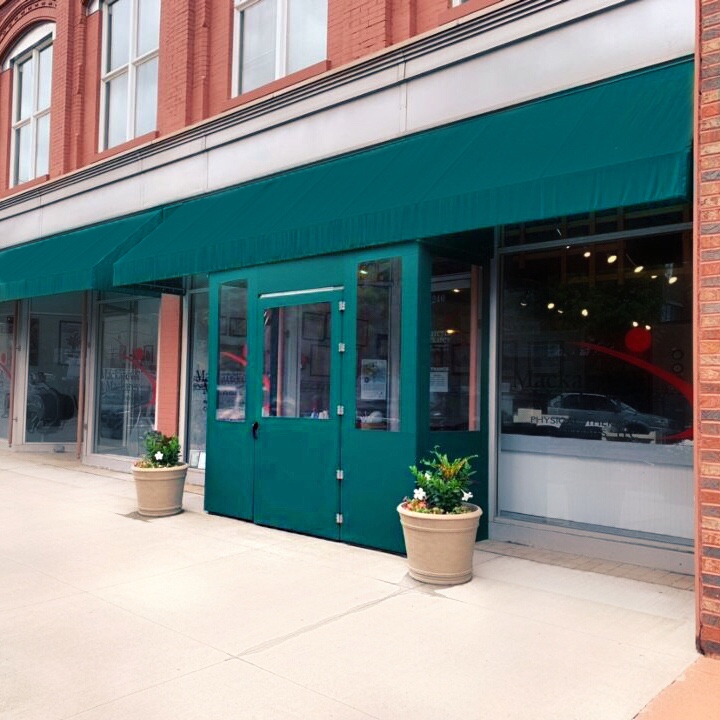 Year-Round Comfort: Vestibules create a cozy transition space, shielding guests from harsh outdoor elements during the winter months. This ensures that your patrons remain comfortable while entering and exiting your establishment, making their experience more pleasant and memorable.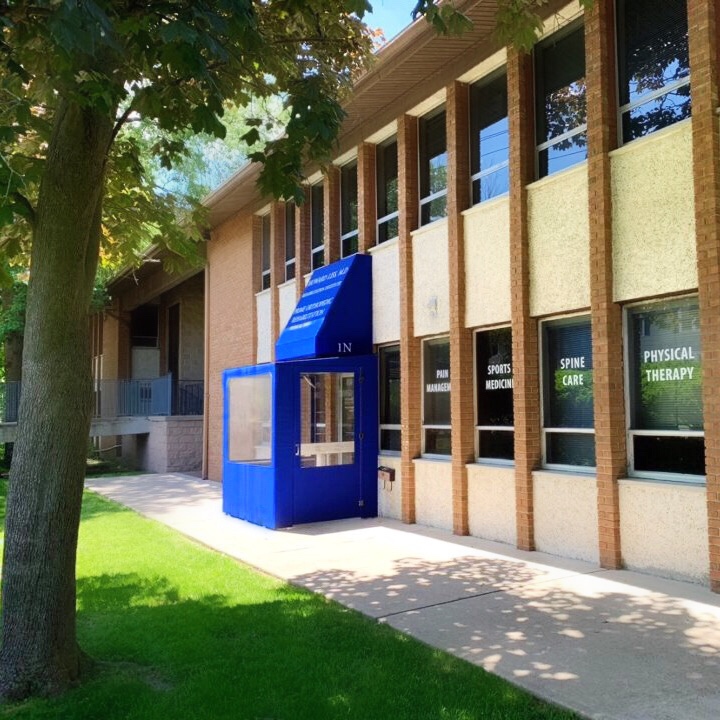 Enhanced First Impressions: For retail shops and doctor's offices, vestibules serve as an attractive and functional entryway. They provide a professional and welcoming first impression to potential customers, signaling your commitment to their well-being.
Both Gennius Retractable Roof Systems and Vestibule Enclosures represent investments in guest comfort that deliver substantial ROI. Whether by expanding seating capacity, attracting year-round patronage, controlling energy costs, or enhancing your brand image, these outdoor products are strategic choices for businesses looking to elevate their customer experience and thrive in a competitive market.
Window Works: Your go-to resource for Gennius Retractable Roof Systems and Vestibule Enclosures
Window Works in Livingston, NJ, has been in business for more than 40 years. We have the experience and expertise you need when it comes to choosing the right products for your business' needs. Schedule your free consultation today, and our awning specialists will work with you to recommend the best commercial outdoor product for your business.