May 31, 2017
Lunch & Learn: How To Define Your Brand with Nicole Heymer of Curio Electro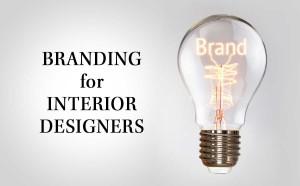 Lunch & Learn: How To Define Your Brand with Nicole Heymer of Curio Electro
Monday, June 19, 2017 | 12:30-2:30 PM (EDT) | Livingston, NJ
Nicole Heymer, owner of Curio Elector, will lead this special workshop designed for Interior Designers who want to explore and define their brand.
Agenda items :
– What is branding? (explained in plain, useful terms)
– How to create your brand positioning statement—and what to do with it
– The brand checklist: Making decisions about the elements that make up your brand
– Specific next steps: What to do after you leave the workshop
About Nicole Heymer :
Nicole Heymer is the owner of Curio Electro, a boutique creative agency specializing in online marketing for interior design firms. Her clear, actionable take on branding has been featured by some of the design industry's favorite resources—from ASID's Blueprint Magazine to the "A Well-Designed Business" podcast.
WHEN & WHERE :
Monday, June 19, 2017 from 12:30 PM to 2:30 PM (EDT) | Window Works, 38 East Northfield Rd, Livingston, NJ 07039.