May 16, 2019
Grace's House, the Valerie Fund's First Designer Showhouse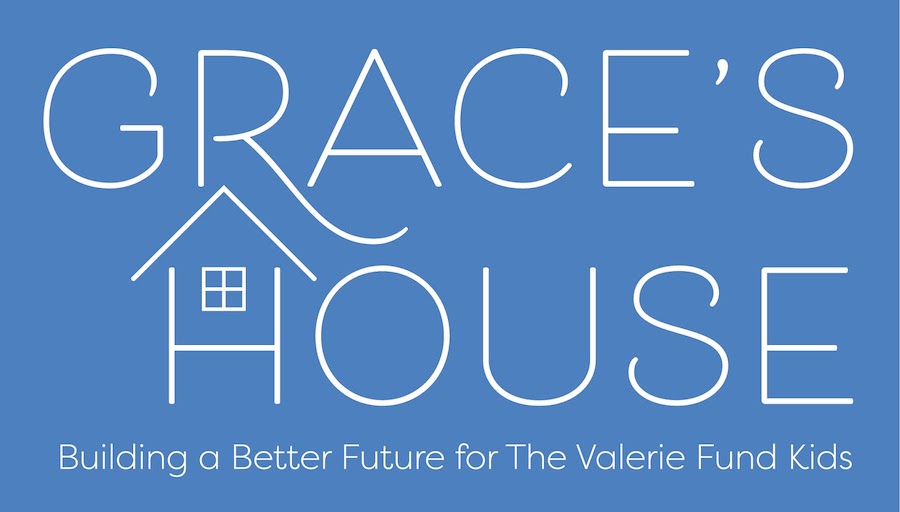 Window Works is proud to be partnering with local interior designers at Grace's House, the Valerie Fund's First Designer Showhouse.
Since Grace's diagnosis of a Germ Cell Brain Tumor in early May, she has received treatment at The Valerie Fund Center at Newark Beth Israel.
Her grandparents, Dan and Elizabeth Reichard, in partnership with Thomas and George Allen sought out the opportunity to fundraise for the Valerie Fund in acquiring this 7000+ square foot historical property. The Designer Showhouse is a unique opportunity for local designers and vendors to showcase their craft in support of the Valerie Fund.
Grace's House is open to see between April 25th and May 19th. Please be sure to stop by and see the completed projects of all of the designers but in particular, the designers below who are featuring Window Works custom window treatments: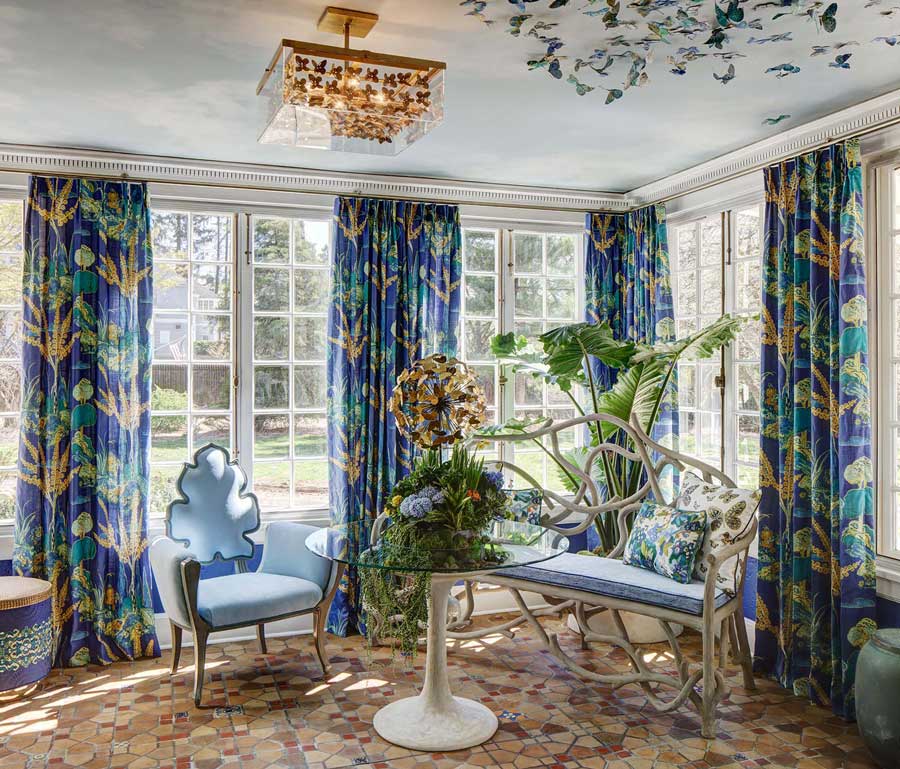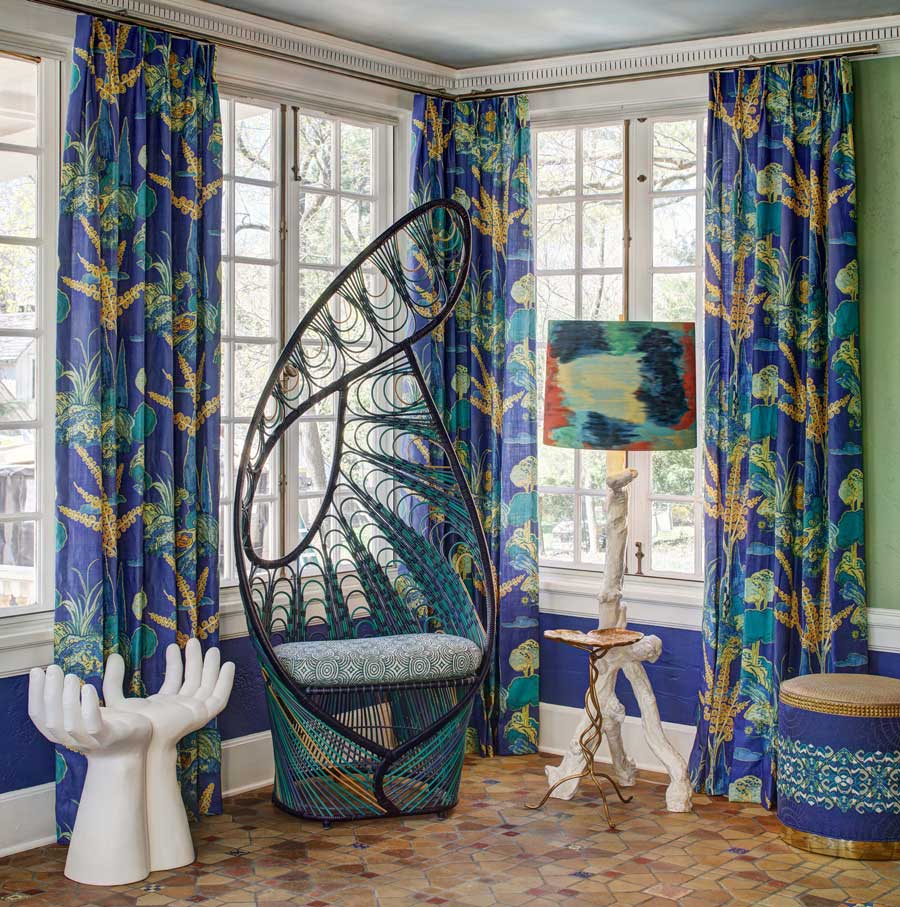 Design by Liepold Design Group | Photo by Wing Wong, Memories TTL