May 5, 2020
Give the Gift of Custom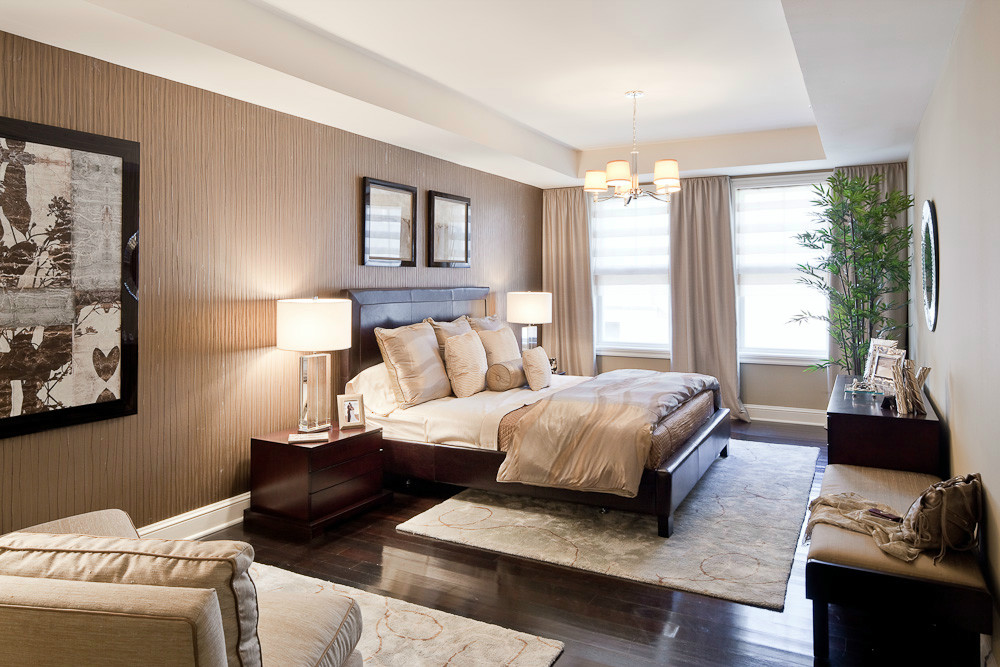 We know that Mother's Day and Father's Day this year will likely look and feel very different from previous years.
Most of us may not be able to see our parents, children, and grandchildren in person. We also may not be able to go shopping for the perfect gift to show our loved ones how much we love and appreciate them.
Our team wondered how we could help make the upcoming holidays a little bit brighter and we are very excited to announce that we are now offering gift certificates!
Isn't it so difficult to shop for parents?
You probably feel like you buy them the same things over and over. And you and your siblings have already chipped in on all of the big gifts (think grills, TVs, golf clubs, jewelry, maybe even vacations).
Not only will you be limited this year by what you can buy—but you also want to give them something they can use and value from home. So why not give them the gift of custom by Window Works!
Is Mom sprucing up the house? Or maybe she'd like to…but she doesn't know where to start.
We are offering a variety of virtual products and services that she can take advantage of during quarantine. Imagine her excitement at seeing fresh, new bedding and wallpaper in her bedroom. Or perhaps she wants new lighting for her reading nook.
And how about Dad? Is he itching to use the grill you got him last year? He might need an awning or an umbrella to stand under!
Wouldn't it be nice to picture them sipping their morning coffee and reading the newspaper under a new awning on the deck? These are the types of gifts that your parents want but might not buy for themselves.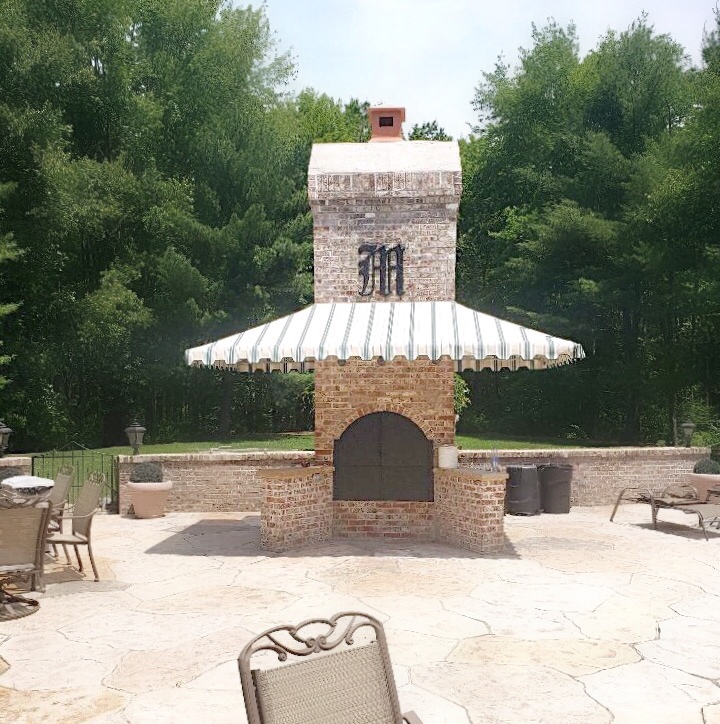 If you're a parent with grown children, isn't it equally as hard to shop for them?
They have their own style, probably a spouse to consider, and can easily Amazon Prime anything they really need right now.
From our personal experience, at least half of our team is painting, re-doing wallpaper, and finally getting around to doing a bit of decorating.
Parents, give your kids the gift of custom by Window Works! If they've recently painted their dining room, the next step is window treatments. Get them a gift certificate for when this quarantine is over and we can design beautiful draperies.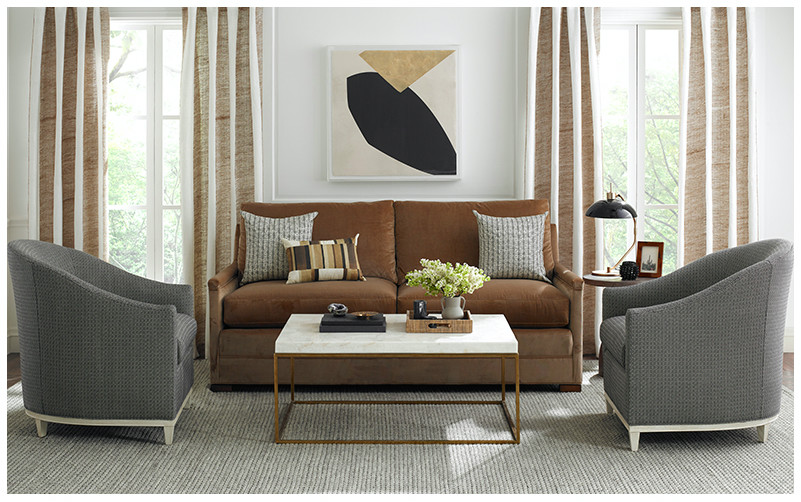 If they are really handy, we could even have them measure their windows with a member of our team over Zoom or FaceTime and we'll custom-make new hard treatments for them to install themselves. Our installers would be available for FaceTime assistance on installation as well!
Maybe they ripped up the old wall-to-wall carpet in the family room and want a nice area rug…we can help with that.
Consider your grandchildren too! Give your kids the gift of protected outdoors with a custom awning. Imagine your grandchildren playing water games or eating lunch outside under a new awning, providing them with shade and comfort.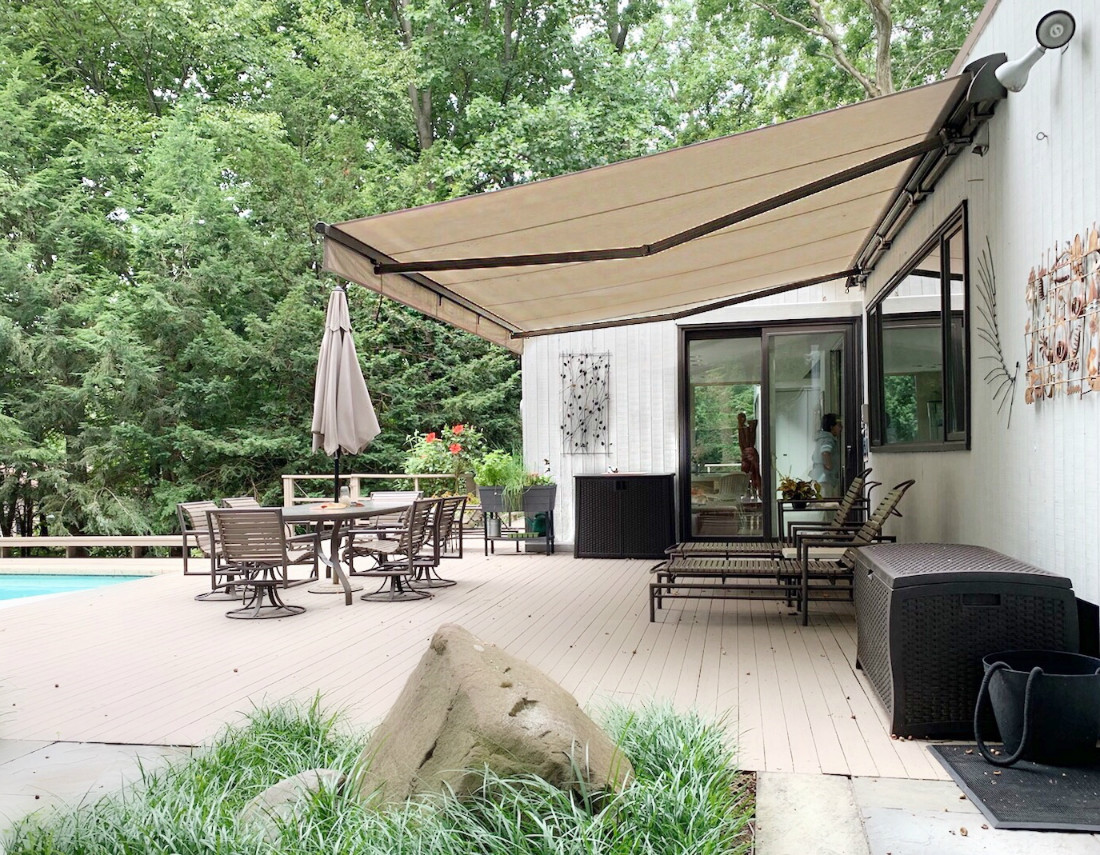 We can assist your kids with selecting, purchasing—and in some cases installing—an awning, lighting, wallpaper, home decor, carpet, and bedding…without ever coming into contact with them.
To learn more about our virtual products and services, check out our blog post!
There are countless ways we can help your parents, children, and even grandchildren enjoy and celebrate the upcoming holidays this year with the gift of custom.
This unique gift is sure to provide value and happiness. To purchase a gift certificate to Window Works, please click here. If you have any questions about our products and services, please call us today at 973-535-5860.