August 19, 2022
4 Essential Pleat Styles for Drapes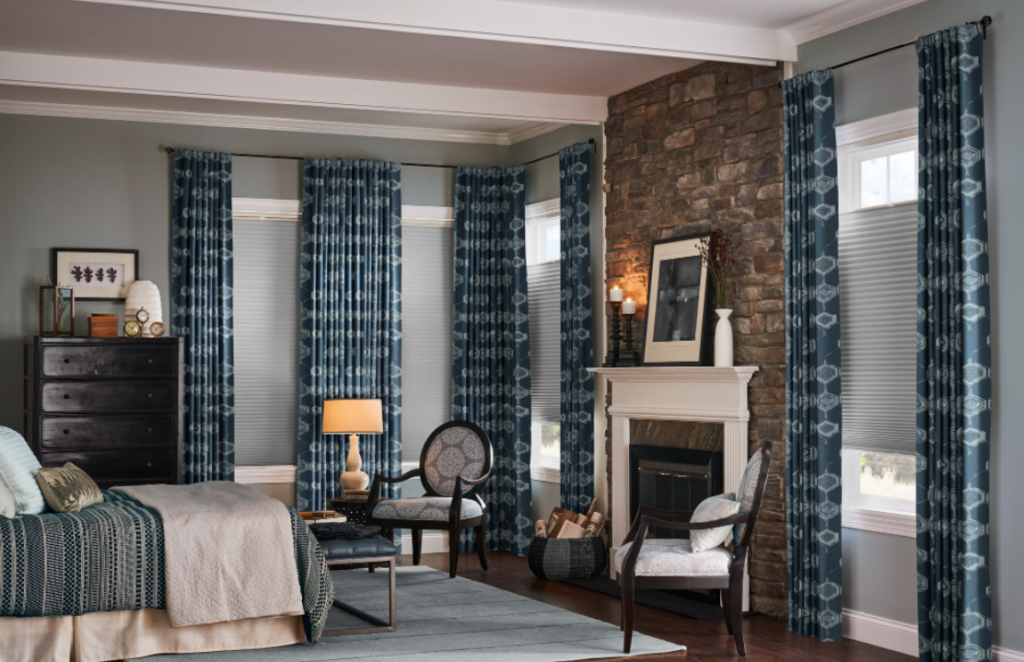 Have you ever considered how essential pleats for your custom drapes are?
Pleats allow your draperies to stack and fold neatly, saving space when compared to non-pleated drapes. Depending on the pleats, you can go from a smart, modern feel to a stately, elegant look. If you're not sure what look is right for your windows, consider these 4 essential pleats for your custom drapes.
Pinch Pleat Styles for Drapes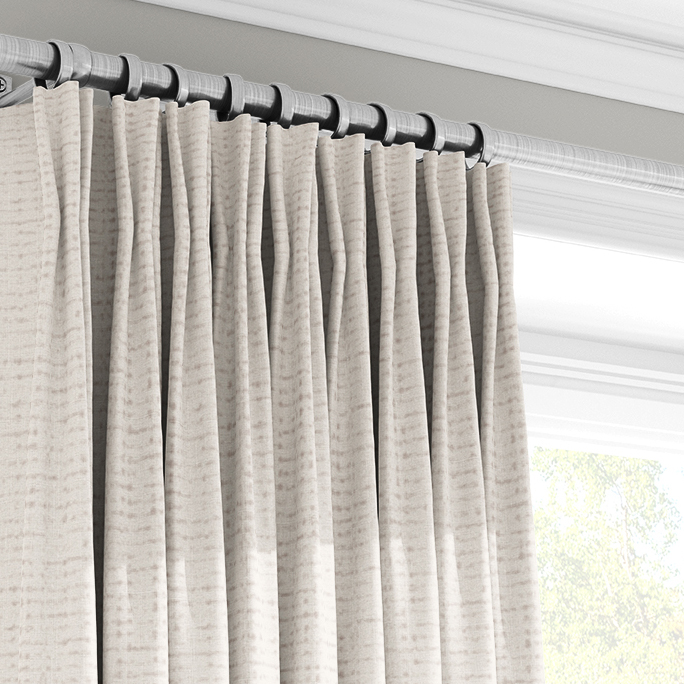 Pinch pleats are one of the most popular pleats, with many ways to customize. These pleats are permanently sewn in to give custom drapes a full look. Pinch pleats are very versatile. They are appropriate for a comfortably casual space, or they work well with traditional and elegant interiors. Pinch pleats never go out of style and are a great option.
Grommet Pleat Styles for Drapes
Grommet pleats are a universal pleat. They are easy for anyone to work with, and they have clean lines. Grommet pleats provide a very contemporary look, with folds that are uniform and maintain their shape. Due to the expanse of fabric between grommets, the fabric tends to hang and drape really well. Grommet pleats are a great alternative when you want a modern pleat to complement your decor.
Back Tab Pleat Styles for Drapes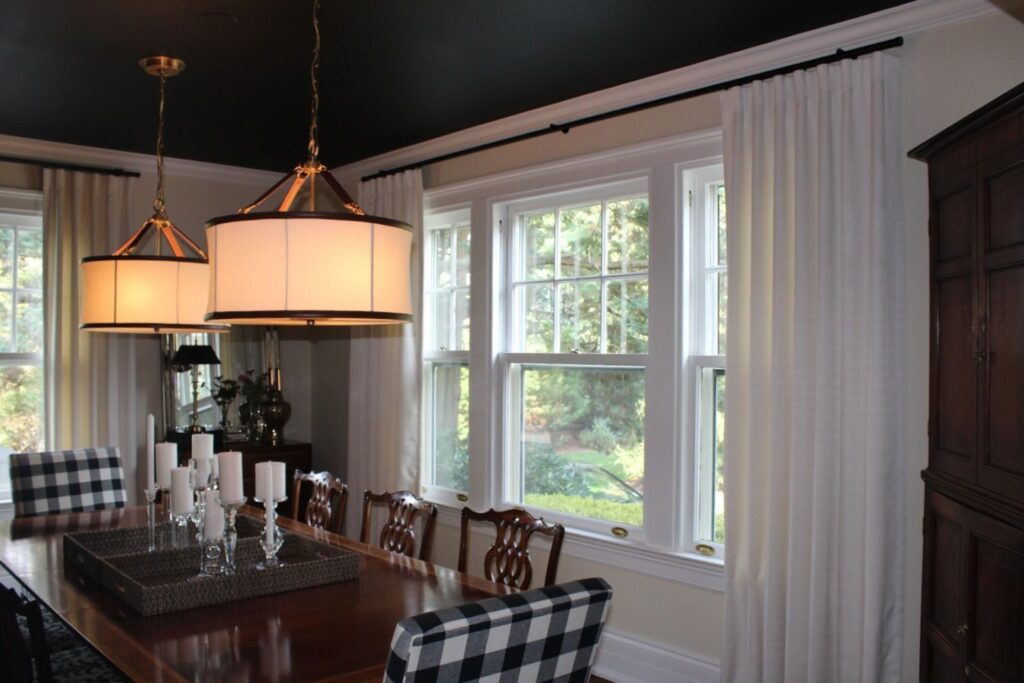 Also called a tack roll pleat or a cartridge pleat, this pleat is gathered tightly at the header. A back tab pleat has woven stiffeners that are used to fix the fabric tabs in place, leaving space for the rods. The curtain rod then slides through the openings, creating a seamless look against your windows. This pleat gives custom drapes the illusion of floating in space, providing a crisp, neat look.
Euro Pleat Styles for Drapes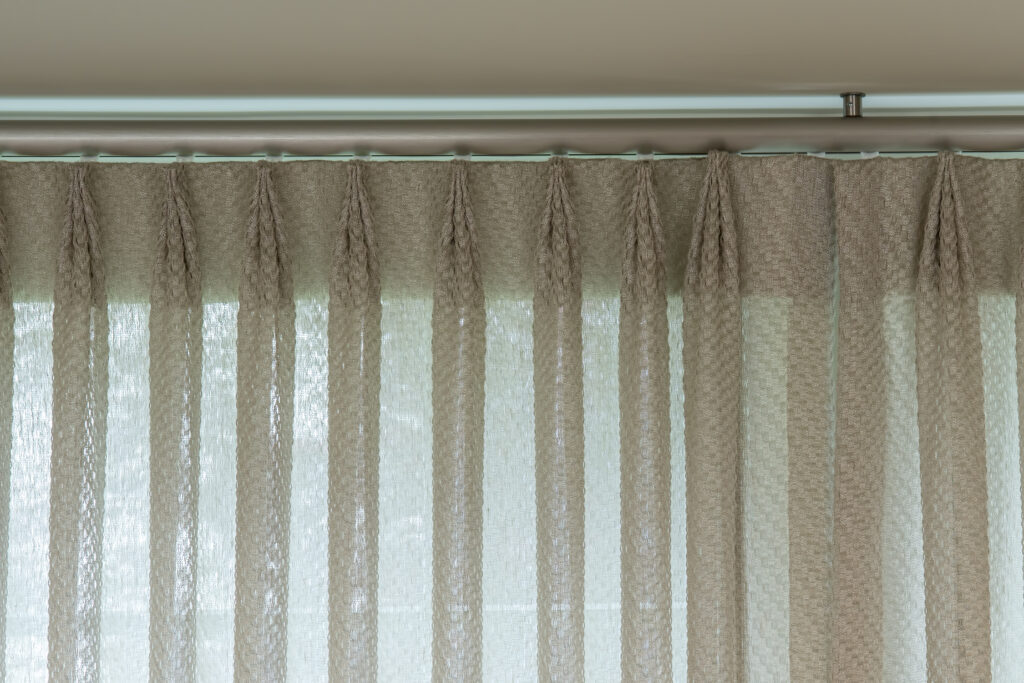 Euro pleats (also known as top tack pleats) are pinched at the top, but are open at the bottom. Like a pinch pleat, they are seen as a double or triple pleat. Euro pleats give a more relaxed look, making them perfect for contemporary interiors.