July 31, 2017
Introducing Designer Erin H. Brown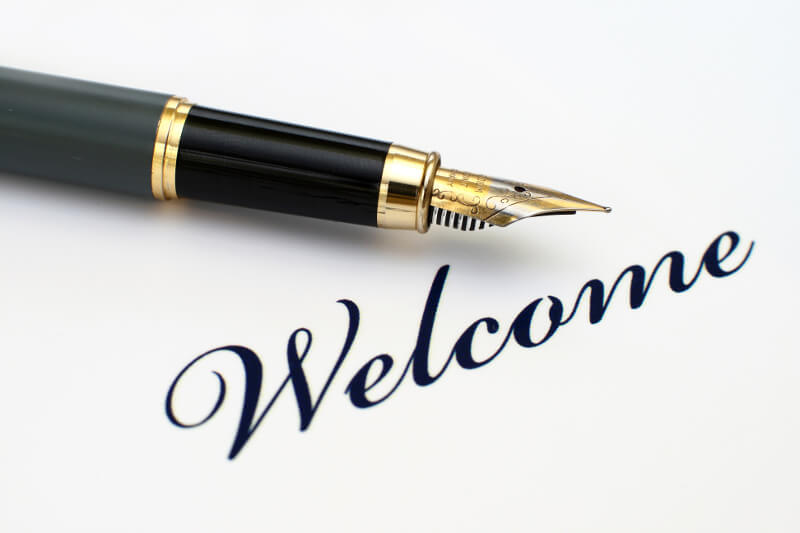 Window Works welcomes Erin H. Brown, owner and designer at Nook Kitchen and a loyal listener of A Well-Designed Business podcast, for a special series of blog posts following her Arizona home renovation journey. We look forward to sharing Erin's posts over the next couple months with all our loyal followers. We are very excited to see Erin's vision for her new Arizona oasis unfold.
But before we get to the her posts, here is some great background information on Erin.
Entrepreneur & Avid Dream Explorer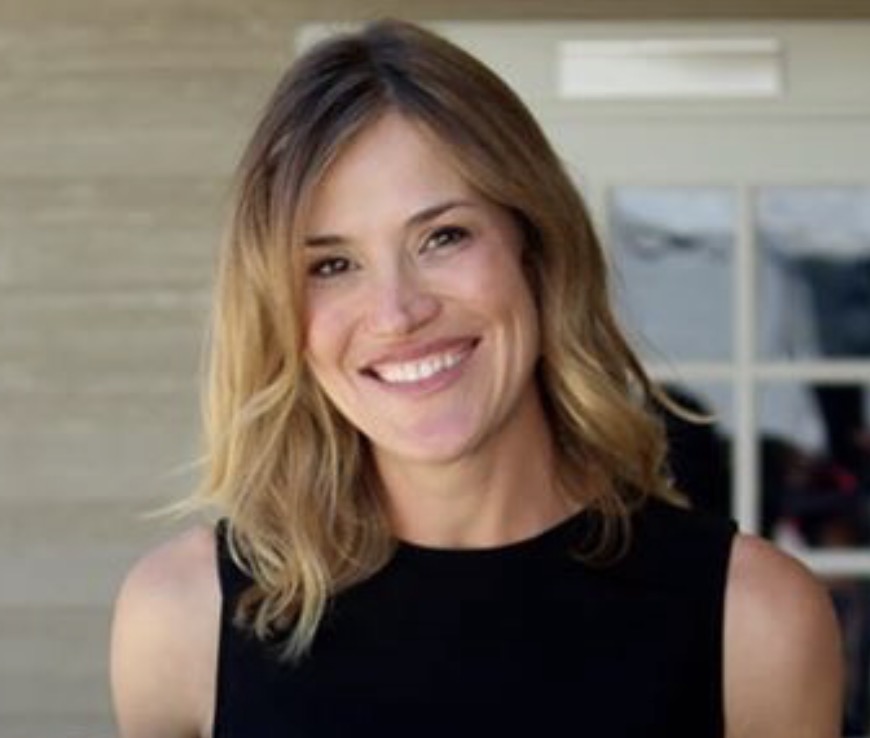 Erin considers design more of a calling than a career. At the risk of getting completely awkward she is about to share her biggest design project to date, in real time. And she hopes you will stay at #TheAZResidence once complete.
Her design interest started while she lived in Chicago, working in the non-profit sector, where design experiments began in her own home. Erin's work quickly expanded to include construction & design projects, evolving to a larger scale at each turn.  From room additions to large scale renovations & eventually entire restaurant build-outs, Erin has received on the job training. Good news is she hasn't been fired yet. So she's got that going for her.
Marriage, children, relocation to California & a changed career came all while her husband finished up his 10 year career in the NFL. In 2010 Erin partnered with a friend & restaranteur and currently co-owns Nook Kitchen, one restaurant is in the Arcadia neighborhood of Phoenix & another in Downtown Phoenix.  Like any small business owner she wears multiple hats, her focus in restaurants is financial & legal management along with restaurant design.
Launch of #TheAZResidence Design Project
Now it gets interesting, with an opportunity to renovate a vacation property in her native state of Arizona, Erin has taken the challenge of #TheAZResidence. This will be her first complete home renovation & design project meant for families that aren't her own. Erin sees this residence as an another way to extend the high level of hospitality that the restaurants are known for creating.
The real treat is your opportunity to share design delights alongside blunders, in other words she will share renovation realities as she rebuilds a 1962 home into short-term rental property. Erin's project will be featured on Instagram @ErinBrowndesign.
Ultimately she hopes you will book a stay once the design journey is complete, where the living begins.
#TheAZResidence Blog Series
To read the other blog posts in the #TheAZResidence series CLICK HERE!