September 6, 2018
Lunch and Learn: Partnering with your Interior Photographer
How can you make the most of your interior photo shoots?
Join us on September 19th at 12:30pm as interiors photographer, Raquel Langworthy takes us through the process of how to make the most out of your relationship with your interiors photographer!
Her goal is to take you through her process and better prepare you for your next interior photoshoot. Be prepared to walk away with valuable information like:
How to plan for your shoot
Styling preparation ideas
What to put in your shoot kit
Knowledge of contract and photo usage expectations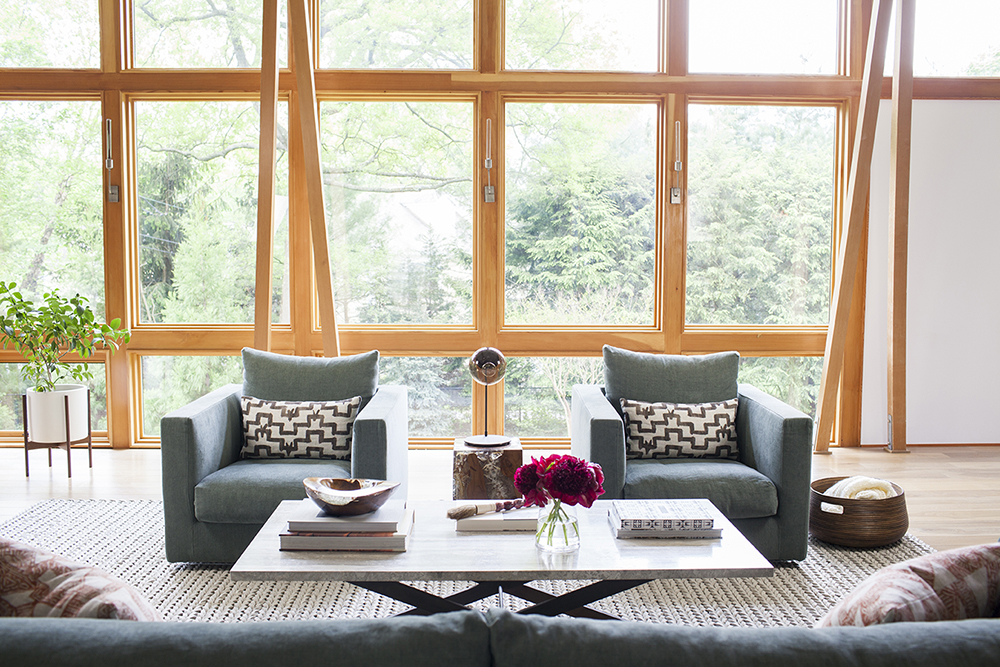 Raquel has secured a niche in the interiors and decor world by helping interior designers capture the essence of their designs both through photography and styling assistance. She has been published in print as well as a various web publication for her photos of interiors, children, food and decor.
You don't want to miss this one! And space is limited!