Architects, Developers and Contractors
We are known for impeccable service and attention to detail.
You can depend on our highly experienced team to help prepare and execute well-made custom awnings, motorized pergolas and window treatments for your projects. And our trade clients have use of our showroom, with thousands of fabric samples and a complete library of hard window treatments and product samples.
We get that your reputation is everything to you as a trade professional.
Window Works understands that each vendor partner you recommend or hire on behalf of your clients reflects directly on your brand. Know that when you work with us, you can count on our decades' worth of knowledge and expertise on even the most challenging installations of window treatments and European-Style shading solutions.
We don't use subcontracted labor. Window Works is the single point of contact that will help realize and execute your project, providing excellent communication along the way, as well as outstanding customer service after the installation.
Although our coverage area is extensive, we never overstretch ourselves beyond the capability of good old-fashioned customer service.
We're happy to assist you anywhere your next project takes you in the New York Metro Area—from Philadelphia to all of New Jersey, to lower Connecticut and New York State, all five boroughs of New York City and all of Long Island, including the Hamptons.
But reliable service is valuable: You'll find our work at businesses and second homes from Florida to Boston—because using "someone else" wouldn't have been good enough.
If you're an architect, developer or contractor not based in the NY-NJ Metro area, call on us to be your "boots on the ground." We can help your long-distance project go smoothly.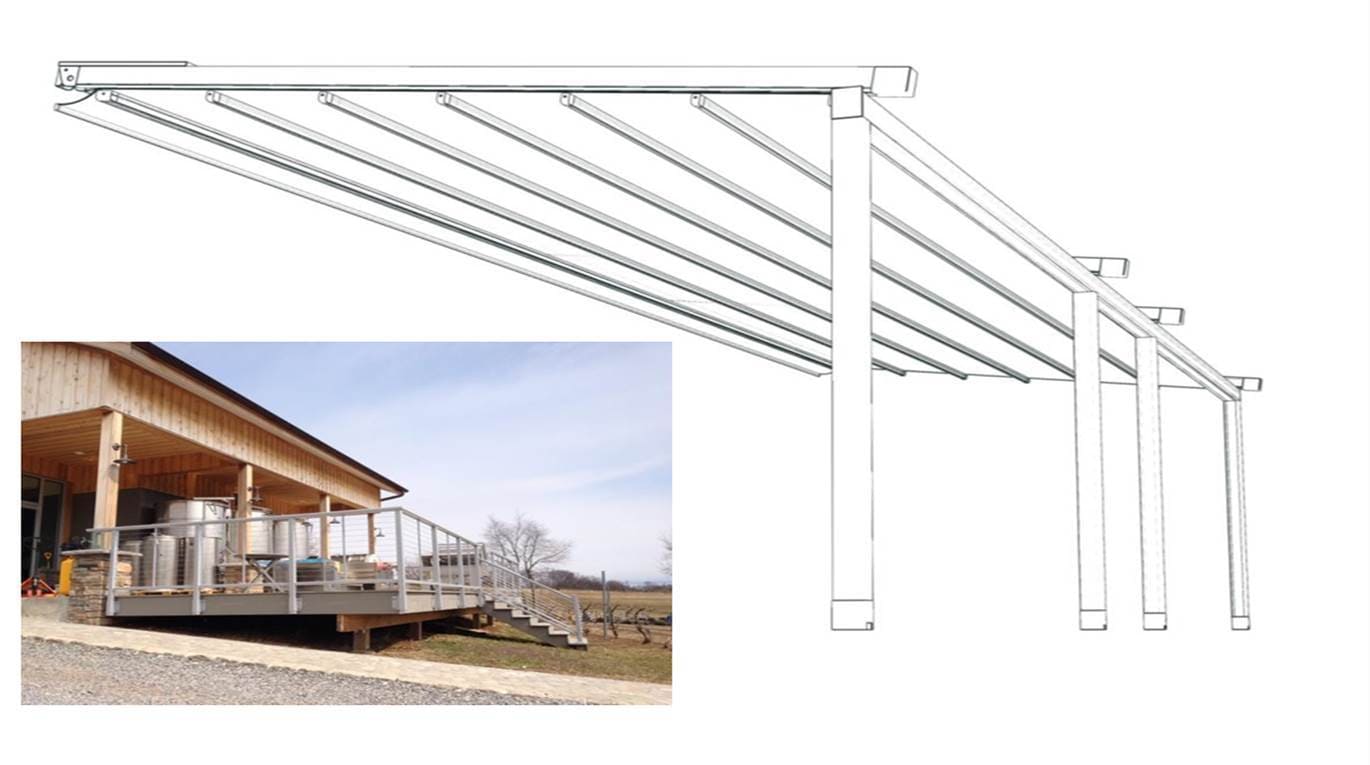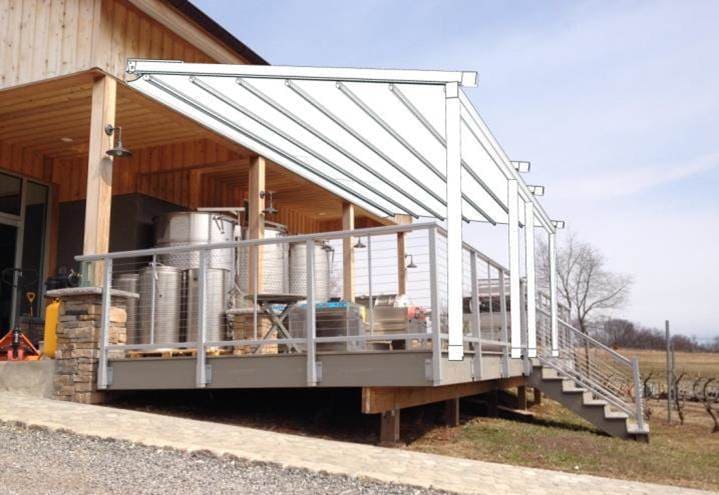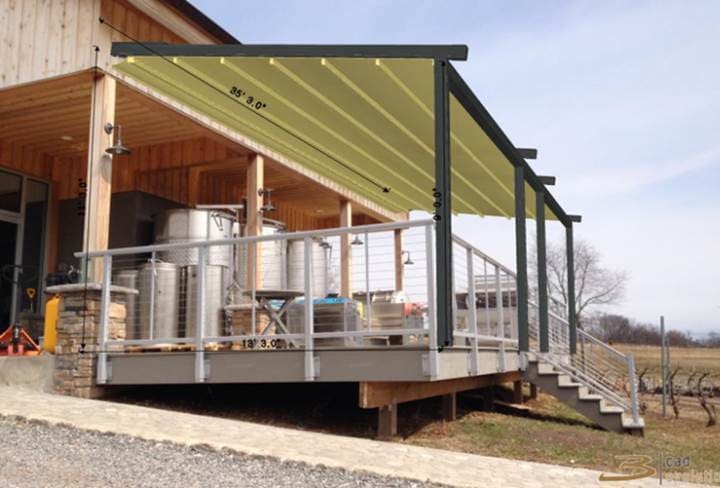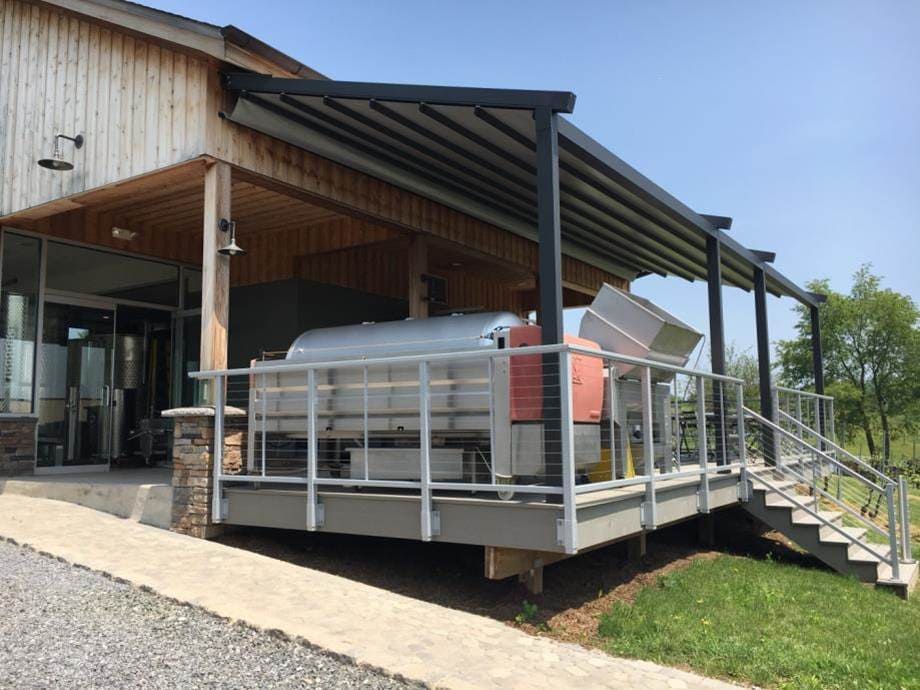 Our trade partners and clients have come to count on us for our courteous, attentive service and dedicated commitment; and as always our thanks and appreciation on every single project!
Looking to expand your trade knowledge and in the process?  
Contact us to schedule a lunch and learn at our location or yours.  Let us help you learn the newest technology available in the world of European-Style retractable and stationary shading solutions. Learning objectives
for this one-hour accredited course:
Managing Solar Gain

with exterior versus interior solutions

Benefits of Daylighting

to optimize interior comfort by minimizing glare and UV rays

Utilization of Multi-use Flex Spaces

with outdoor shade systems

Design, Fit and Function

optimized with shade and sun structures
Additional Useful Resources: