October 19, 2017
IDS Long Island Lunch and Learn with LuAnn Nigara
Presents a LUNCH AND LEARN With…
LuAnn Nigara of A Well-Designed Business®
Nancy Ganzekaufer of Your Business Partner and
Nikki Lewis of Sherwin Williams
Thursday, November 2, 2017 | 10:00 AM – 2:00 PM EDT
Robert Allen Showroom, 220 Crossways Park Drive West, Suite B, Woodbury, NY 11797
Come Listen to these 3 interior design business dynamos share how to improve yourself and your business!
LuAnn Nigara
"Excellence Is A Decision"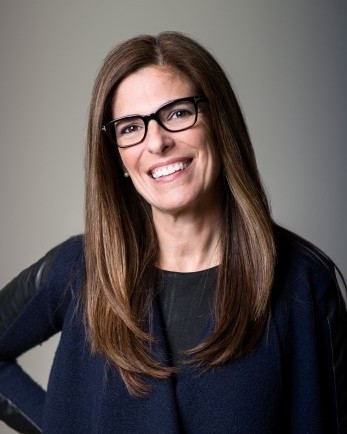 Award-winning window treatment authority, author, and host of one of the most popular podcasts for the design industry will share why striving for excellence is a decision we must consciously make.
Nancy Ganzekaufer
"Developing Your Elevator Pitch"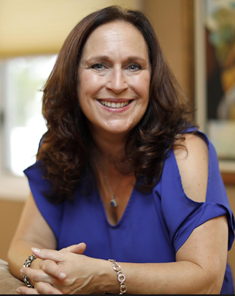 This life and business coach understands the unique challenges women entrepreneurs grapple with. Her insight on developing an elevator pitch can ease the struggle and catapult your business to the next level.
Nikki Lewis
"Color and How It Relates to Universal Design"

An account executive who has supported countless designers achieve the look they need for their clients. Nikki will help us deepen our understanding of how color relates to universal design.
WHEN & WHERE: Thursday, November 2, 2017 | 10:00 AM – 2:00 PM EDT | Robert Allen Showroom, 220 Crossways Park Drive West, Suite B, Woodbury, NY 11797
Click Below to Register for this Event.