December 17, 2015
How to – Window Treatments for Transom Windows
Window Treatments for transom windows are truly one of the most challenging types of windows I come across.
Why? It's not what you think.
It is not because they all that hard to design window treatments for. It's because I find most homeowners have this little voice in their head telling them the window treatments…"must be placed between the transom window and the lower window".
I'm not sure why people get emotionally attached to the top windows….I mean when there isn't a transom window it is easily understood by everyone that the treatment wouldn't go anywhere but above the top section of any window. So why is it when there is a transom window the inclination is so prevalent to divide the windows and place the treatments between them?
Because of a sliver of molding or a small section of wall….?
This concept is so commonly believed and so dearly clung to that I often wonder if there is some ancient book that secretly gets passed from one homeowner to another that admonishes them:
Thou shalt not put roman shades, drapes, blinds or any other style of window treatment on sacred transom windows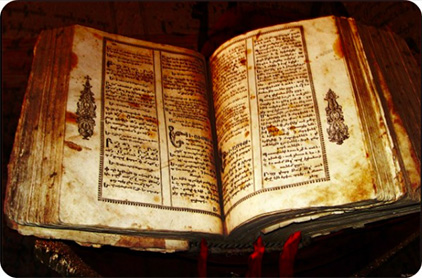 It's odd and a little funny too, because usually when I make any sort of suggestion about window treatment design it's met with "Oh, yes, that's a nice idea, I like that, tell me more". But with transoms, 7 times out of 10, I hear "Oh, no I can't cover the transom, we really like that window and the light, my husband will say no too."
And my personal favorite:
"It won't look right".
I don't know, call me crazy but which looks better to you?
This: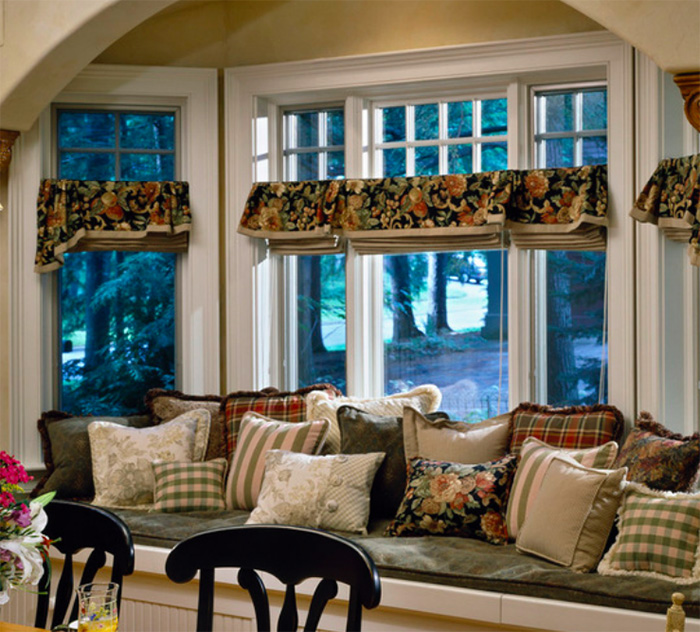 Or this: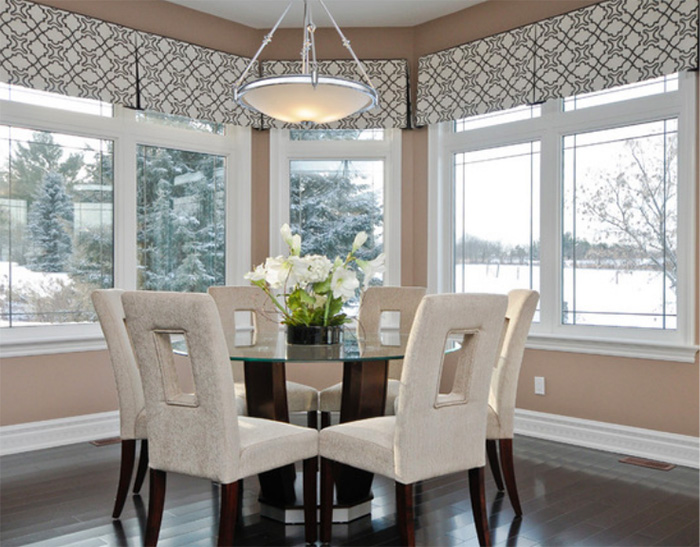 The above room designed by: Kiya Developments Ltd.
This:
Or this: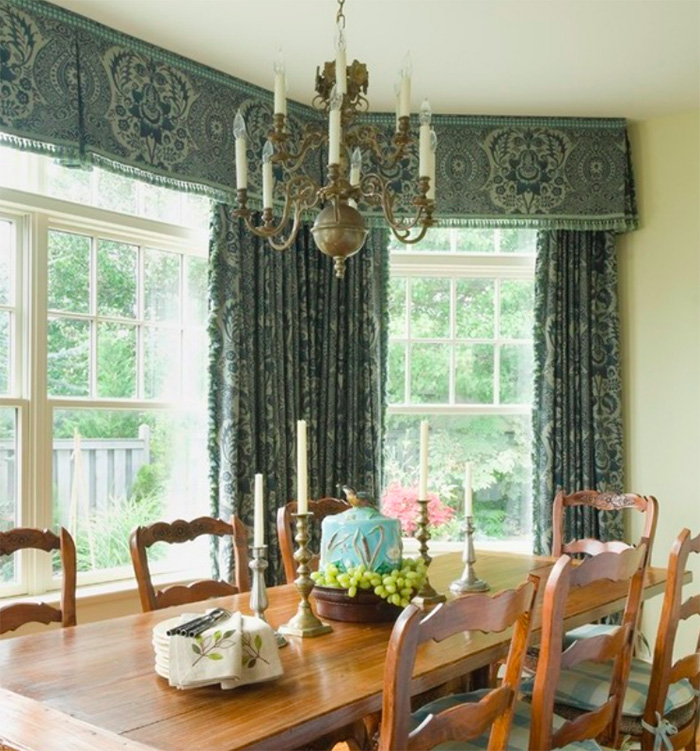 The above window treatment designed by KBK Interior Design
I'm so used to it by now, so I tread lightly when I first start suggesting ideas. However sometimes I do meet a customer like Sharon S. in Madison, NJ who was happy to listen to new ideas right off the bat and to at least explore the idea of not dividing the windows. She has become one of my favorite customers not only because she is always open to new ideas in window design but because she is just so darn fun and pleasant to work with. I enjoy our visits immensely and have always been proud of the work we have created together.
Here is the before of Sharon's family room: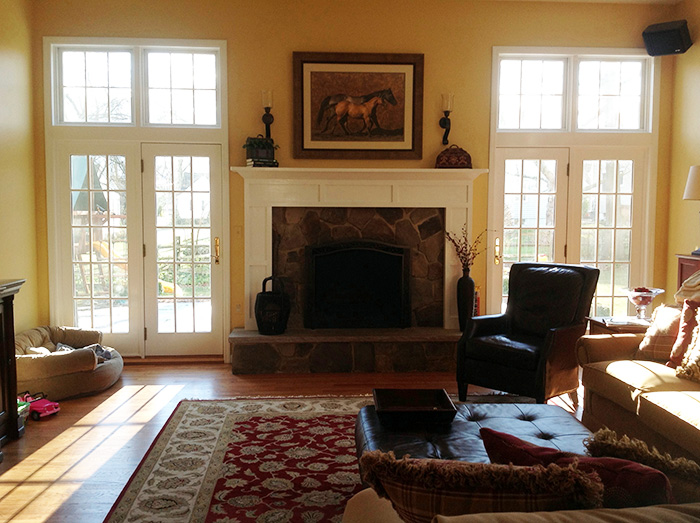 And the After: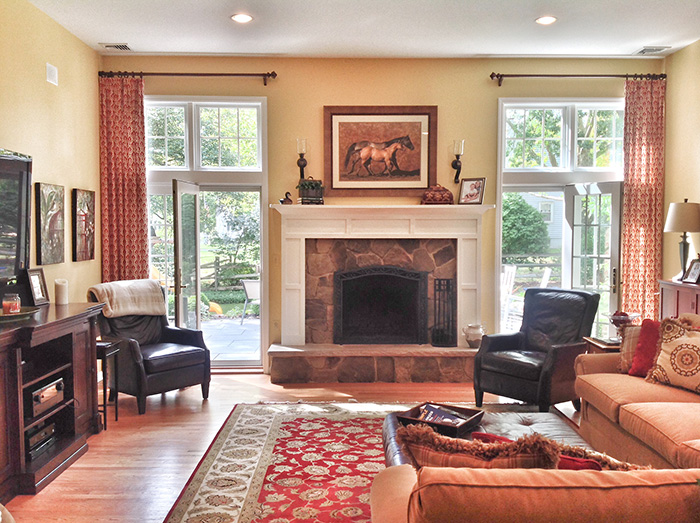 The only thing different is the window treatment and 1 chair in the left corner. Otherwise, same lovely room, same gorgeous area rug, the same tasteful accessories.
But, big change.
Do you agree?
By placing the drapery rod above the transom window we accomplish two things, we draw the eye up and we create a sort of lightweight valance effect. As a bonus, the rods visually connect the two windows to each other. The drapery panels, placed on the outsides only, anchor the room and create a compelling focal point, immediately grabbing your attention when entering the room.
And lastly, what else do you also notice?
Yes!! The light still streams in washing over the room, the view outdoors invites you to look further and rather than detracting from the room design by working above the transom, the room actually springs to life!
Take a look at a few more examples and tell me if you can see my point:
Woven wood roman shades below the transoms: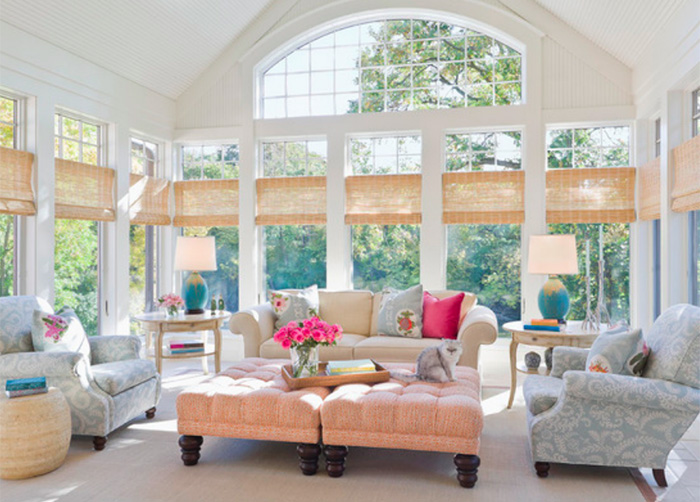 And woven wood roman shades above the transoms:

The above room designed by David Phillips of Boston MA
Flat roman shades below the transoms:
And these drapes, all installed separating the windows: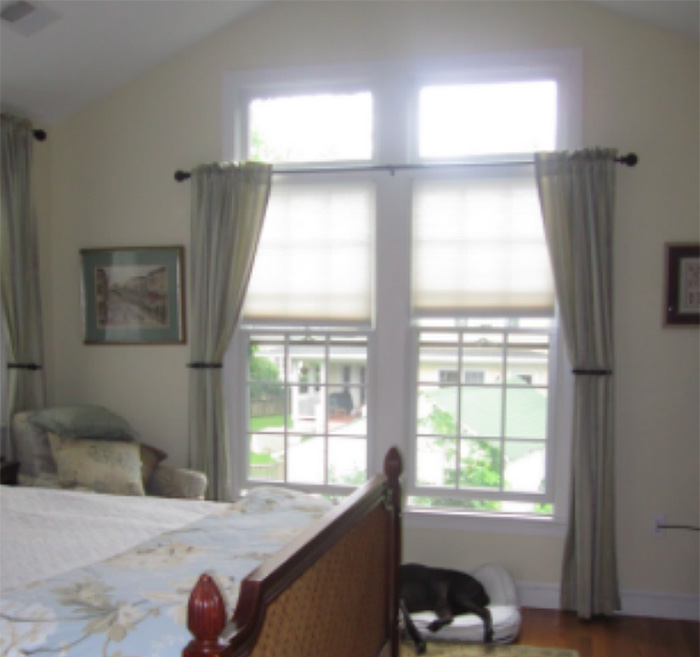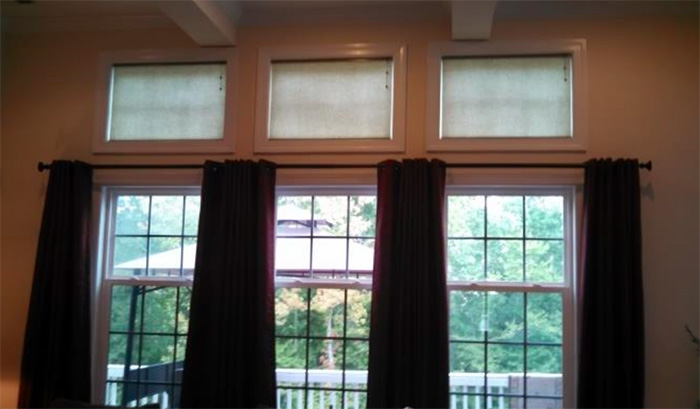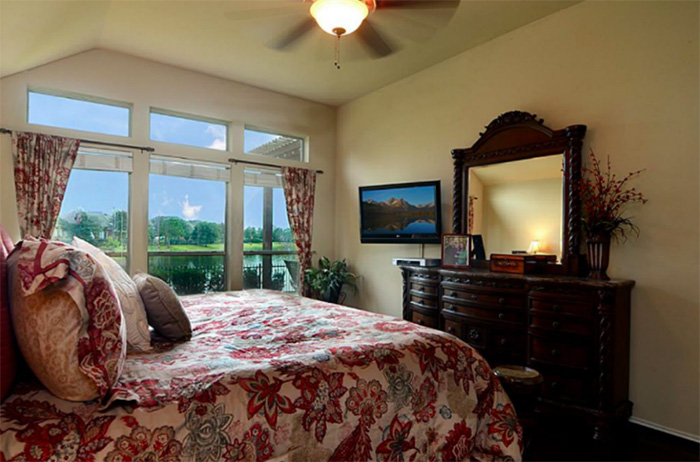 And these treatments nicely placed above the transoms: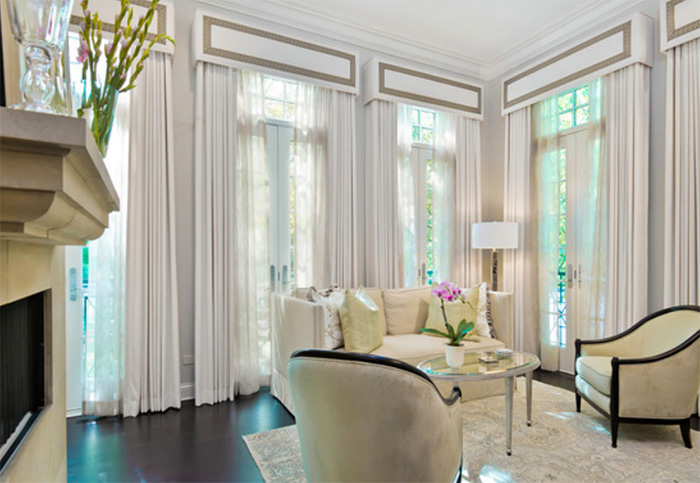 The above room designed by Elizabeth Taich Design
Email me, let me know what you think or let me know if you have some tricky transom windows that need some help.
And please, let me know if you have seen that pesky book telling everyone to divide the transom windows!
CLICK HERE for more Window Treatment ideas!