January 8, 2015
A Make-A-Wish Room Makeover
A Wish Come True
Window Works helped make a wish come true by being a part a special room makeover project. Here is an excerpt from an article all about the project, coordinated by PVZ Design.
Nate is 16 years old and was to undergo several operations during the few months we worked together. He asked for a "Game Room" themed bedroom where he could play his beloved games on a large screen TV to wile away the hours he needed to spend in bed. His preferred (and current) colors in the room were red, black, and blue. He also requested a small refrigerator since his room is on the second floor and far from the kitchen.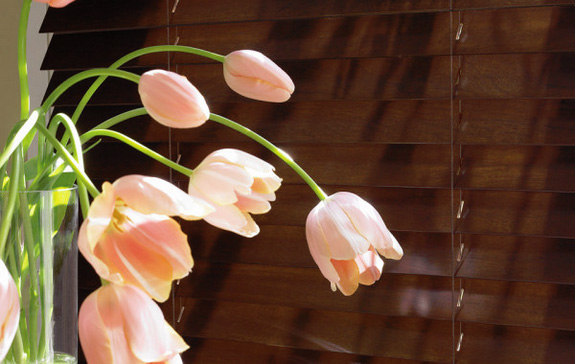 Control just how much sunlight and privacy you want with blinds.
For more information about the different window treatments we offer, CLICK HERE.