Free Resources!
FREE Mini-Magazine: Custom Awning Buying Guide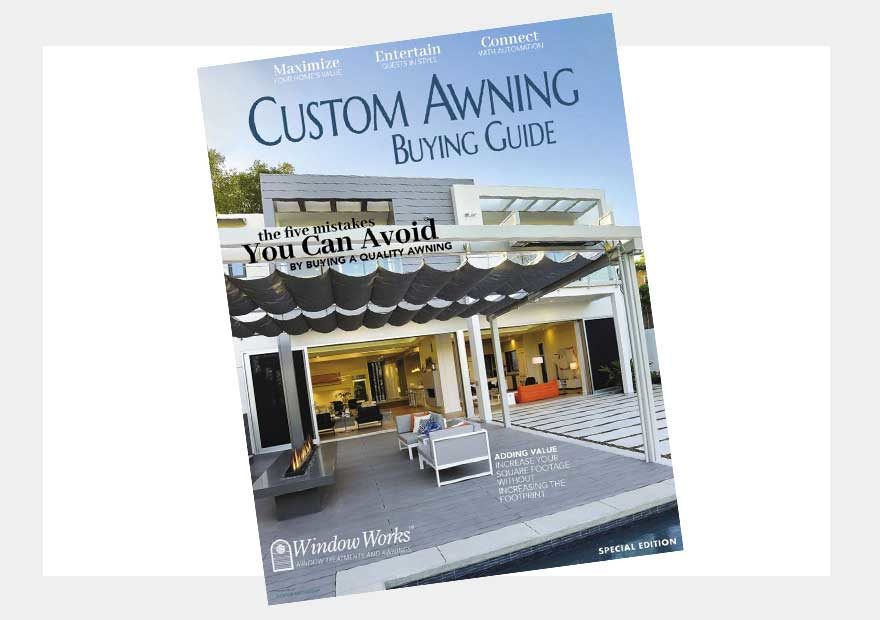 The team at Window Works share the most important things to know before you buy an awning.
Over 35 years of awning experience…all rolled up into one concise little guide. Don't invest in an awning (or even an umbrella!) without this advice.
Find out:
5 mistakes you can avoid by buying a quality awning
How custom awnings provide return on investment for a business
The 3 types of awnings…and which one will work for you
And more!
Where should we send it?
Your privacy is important to us. No spam and we would never sell your contact info.