Robin LaMonte is an amazing interior designer who is based in Atlanta. She spent 13 years in New Jersey building her name and then she and her husband made the decision to move to Atlanta. Robin has started her empire from scratch…again. Today's show is all about re-establishing yourself and your business after a move to a new city or state. But truthfully the strategies we discuss apply if you are beginning your interior design business or even if you need to give a boost to your established firm.
Robin shares with us how she has accomplished this and gives advice for other designers who are starting out in today's episode!
Robin shares with us in this episode: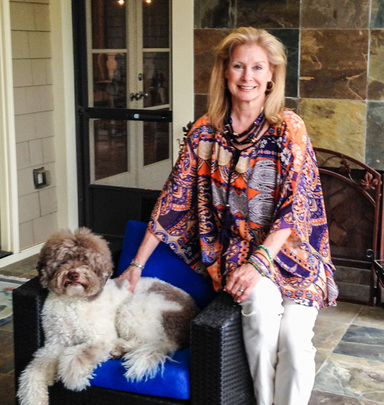 See who your competition is!
Use Houzz.com
Be generic on pictures
How do you stand out?
Do not pay for back links!
Meet people
Digital marketing
Change out pictures or mix it up on houzz
Where did she get her knowledge?
Know who to target and go after it!
Links Mentioned:
I loved learning exactly how Robin re-built her business. I created this special pdf of the things I learned from this episode! Do you think I learned something different than you? Find out!
Click Here to Learn What I Learned!
---