Today we have Ren Miller: editor in chief of Design New Jersey! Ren has a background in design and editorial management. He worked with newspapers and then worked with a jewelry magazine. On 9/11 he caught a bus to get to his home in New Jersey and made the observation that the other people were just trying to get home because home is safe. That was his aha moment when he realized he wanted to work for a magazine that portrayed homes. He applied to Design New Jersey and was fortunate enough to get the job. Ren has worked his way up to where he is now and has been doing a fabulous job as editor in chief!
Ren Miller shares with us: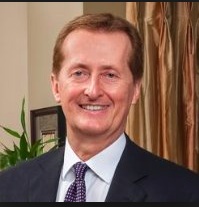 Why should designers put their work in publication?
Know the magazine you want to get published in
Keep up with the trends
White rooms in publication
Background
How to get accepted
The "No's" – we all get them
Links Mentioned:
Find out what I learned from Ren Miller!
---