Today on the show I'm excited to have Patrick Cain! He is a custom furniture designer based out of Los Angeles. He specializes in furniture made from wood, metal, and concrete. The designs are gorgeous! He is going to share with us a little about the pieces and how he got his business started.
Show Notes: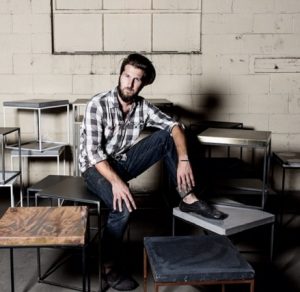 What two objectives does Patrick try to put into his furniture?
What is the definition of recycle?
How does he use recycling in his furniture?
Where does he get the wood for his pieces?
When did he start his furniture designing?
What about "the numbers"?
How to get free market research
When you are learning about something just go with professionals!
How to decide what to put in inventory
"Don't skimp on photography!"
Resources:
https://facebook.com/patrickcain
Click Here to Learn How Patrick Grew His Business!
---