I am so pleased to have Mark Cutler and Heather Gillette with us on the show! The information that they are going to share today will maximize yours and your staff's productivity in a way you previously could not imagine. Heather is a tech person and has been specialized in early tech startups for the past twenty years. She will explain that there are never enough resources so you need to be creative and innovative to keep up with the amount of work. Heather founded and headed up several departments of YouTube. With little manpower, she and her team kept YouTube legal and clean while processing millions of videos and user communications every day. Heather wanted to bring this same thinking and make interior design more accessible. This is when their first company was born: NousDécor.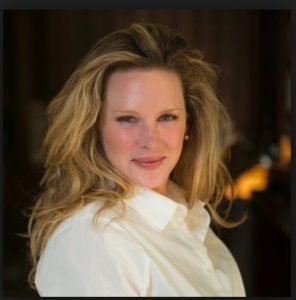 Mark Cutler is an Australian-born interior designer. Mark is one of the Robb Report's top 40 firms in the country and a leading proponent of interior design as a form of portraiture. He is formally the resident designer for A&E's TV Makeover Mamas. He has many celebrity clients and his work has been in many leading interior design magazines. He currently serves as the Chief Design Officer at NousDécor.
Show Notes:
How did Heather and Mark come to work with each other?
What is NousDécor and how does it work?
How have they made sure the quality and output of design are consistently beautiful?
What are the differences in Heather and Mark's way of using e-trade and other companies?
What is Designer Inc?
How does Designer Inc make shopping and sourcing for interior designers easier and faster?
Is Designer Inc free?
What is their hope in creating Designer Inc?
Is it budget or convenience that people won't use an interior designer?
Can Designer Inc be used internationally?
Feedback on the Designer Inc website is welcome!
Resources:
www.designerinc.com/register – AWDBPodcast is the code for our listeners to register
---