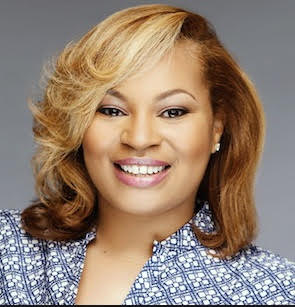 On today's show we have the lovely Erika Ward! Erika started out as an accountant for a design, build company. While still working in corporate settings she started her own firm called "Erika Ward Interiors". She used her background in financing and her creative side to grow her business and has since then built her business to the greatness that it is now. Erika not only works with individual clients but also works close with retail brands like Home Depot!
Erika shares with us in this episode:
How to build social media
What apps she uses to help with her business
Listen to your audience
Her system for business
Take transferrable traits and apply it to what you are doing
Her advice to others starting out
Streams of income
Social media benefits
Appreciation!!
How to contact Erika:
Click Here to Find Out What I Learned from Erika Ward

---